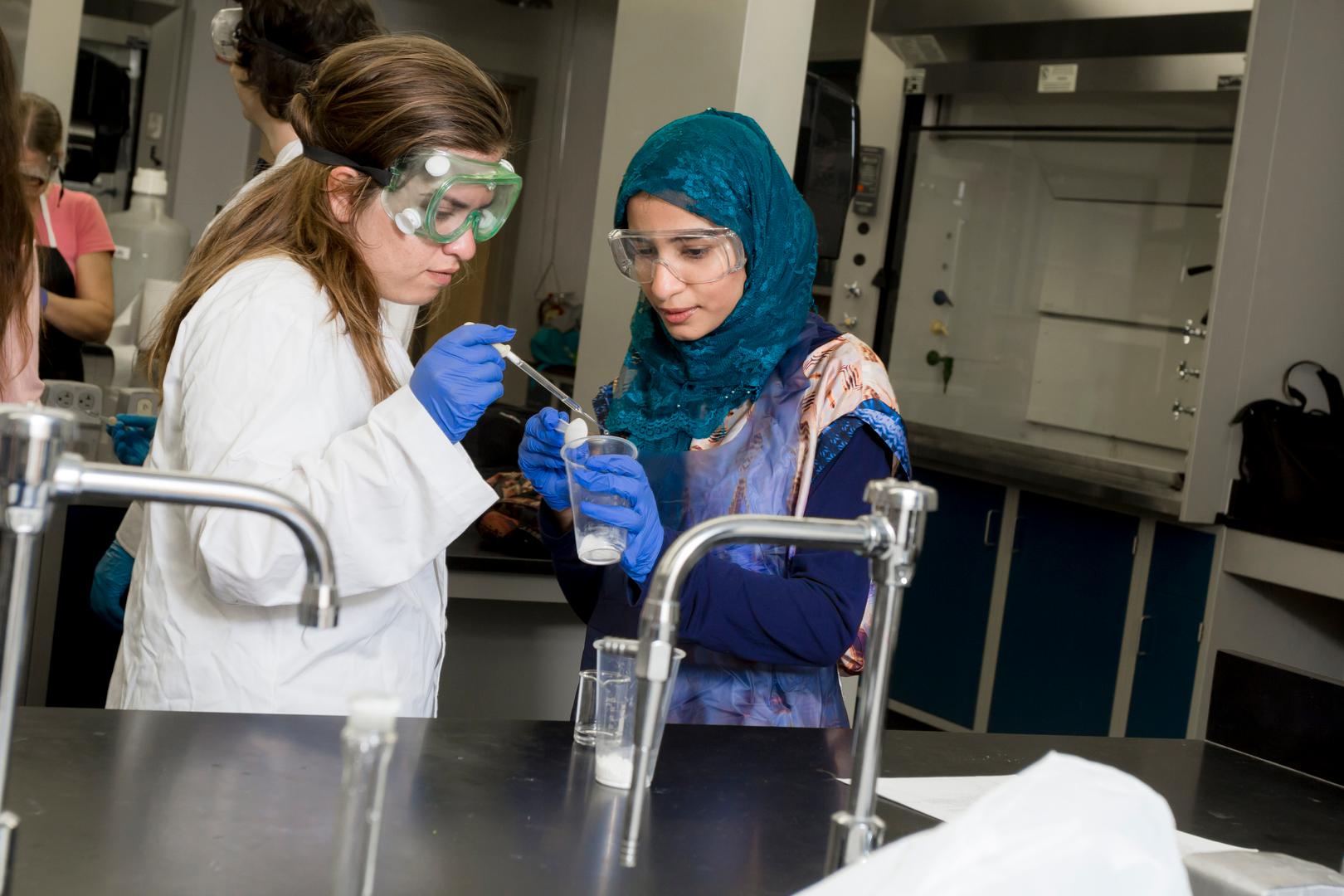 Publication Title
Arkivoc
Abstract
The review summarizes recent literatures dealing with hydrazinecarbothioamide group in thiocarbohydrazides and other derivatives including their physical and chemical properties along with their applications in the synthesis of heterocycles.
DOI
10.3998/ark.5550190.0010.106
Publication Date
6-14-2009
Recommended Citation
Aly, A.A., Brown, A.B., El-Emary, T.I., Mohamed Ewas, A.M., Ramadan, M. Hydrazinecarbothioamide group in the synthesis of heterocycles (2009) Arkivoc, 2009 (1), pp. 150-197.