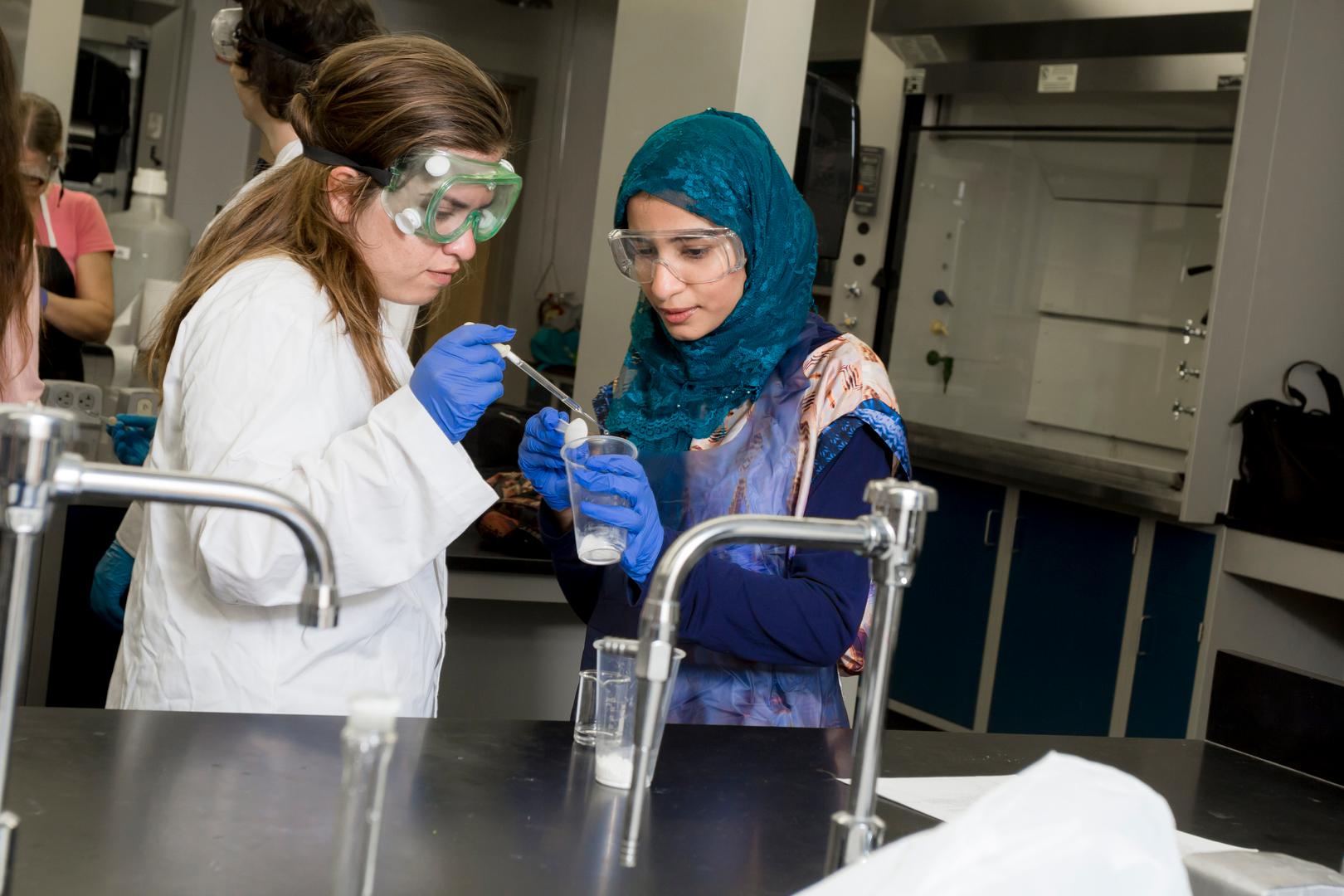 Document Type
Conference Proceeding
Publication Title
Proceedings of SPIE - the International Society for Optical Engineering
Abstract
This paper outlines the development of a dual hydrazine/nitrogen dioxide (HZ/NO2) prototype fiber optic sensor utilizing an acid-base indicator that undergoes color changes depending on which gas is present. Bromothymol blue bromocresol green mixture (1/1) in hydrogel (1/1), produces a blue-green indicator for HZ and/or NO2. The sensor was tested several times over a period of eight weeks and the response was consistent and proved the feasibility of dual HZ/NO2 leak detection. Prototype sensor construction, the hardware, and the software of the electronic interrogator circuitry are briefly explained. The paper presents a summary of sensor response when exposed to 52 ppm and 18 ppm hydrazine and 400 ppm and 200 ppm nitrogen dioxide.
Publication Date
6-9-2004
Recommended Citation
Andrawis, A.S., Santiago, J., Young, R.C., Baum, J.C. Hydrazine/nitrogen dioxide fiber optic sensor (2004) Proceedings of SPIE - The International Society for Optical Engineering, 5502, pp. 239-242.