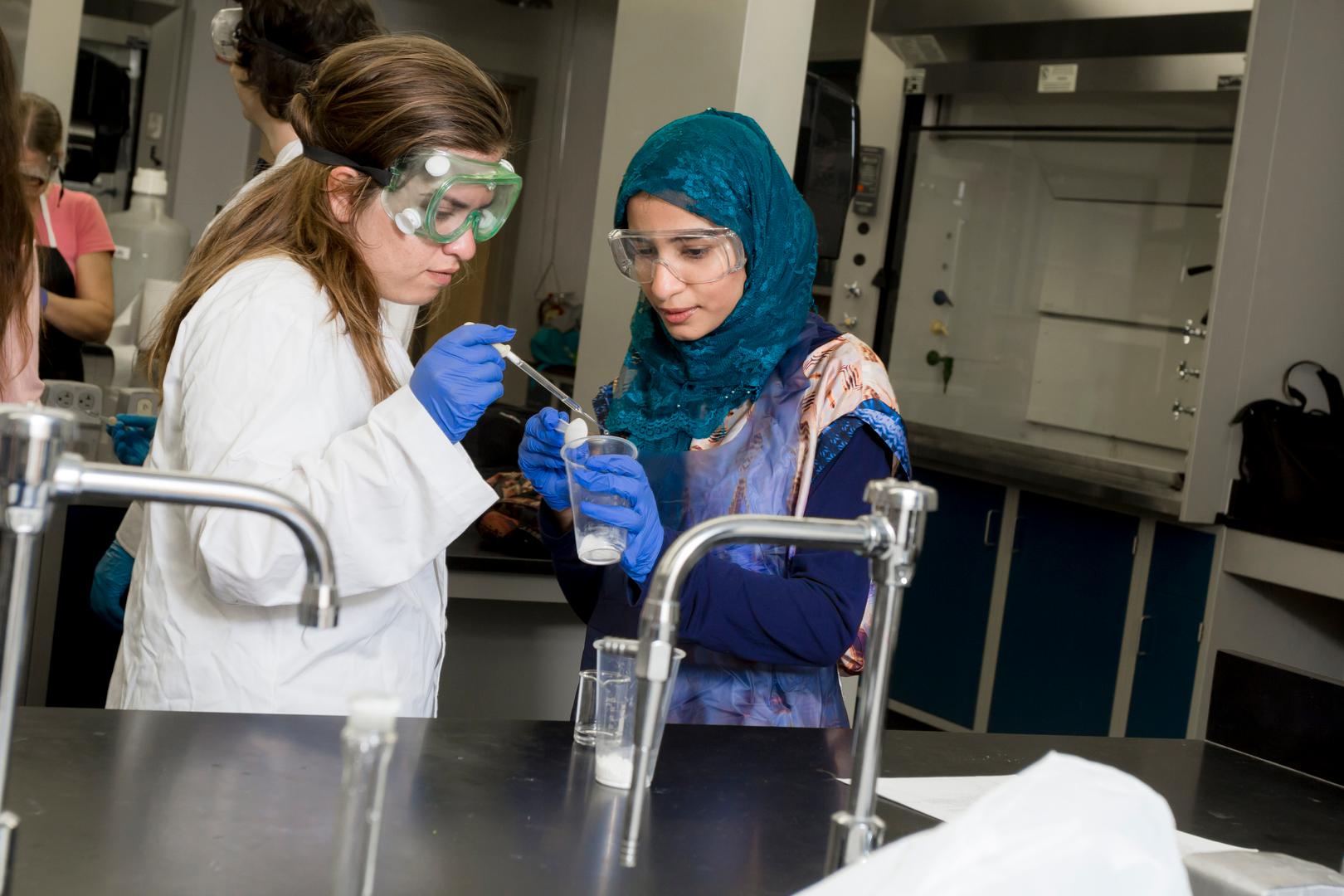 Publication Title
Northrop Grumman Engineering & Science Student Design Showcase
Abstract
A designed process for the concurrent production of hydrogen and Sulphur from a H2S containing gas stream (acid gas) with zero emissions. The method uses catalytic oxidative cracking, COC, of H2S to form H2 and S2. In addition, the process will have a Clause reactor to reduce the recycle rate of the H2S to the COC reactor, and a Tail Gas Treatment, TGT, section to produce a rich stream of H2. As a result, the novelty in the plant is to export H2 without the necessity of an incinerator.
Recommended Citation
Alqattan, A., Alshatti, N., Alajmi, Q., & Alajmi, F., (2015, April). Zero Emissions Sulphur Recovery Production. Poster presented at the Northrop Grumman Engineering & Science Student Design Showcase, Florida Institute of Technology, Melbourne, FL.