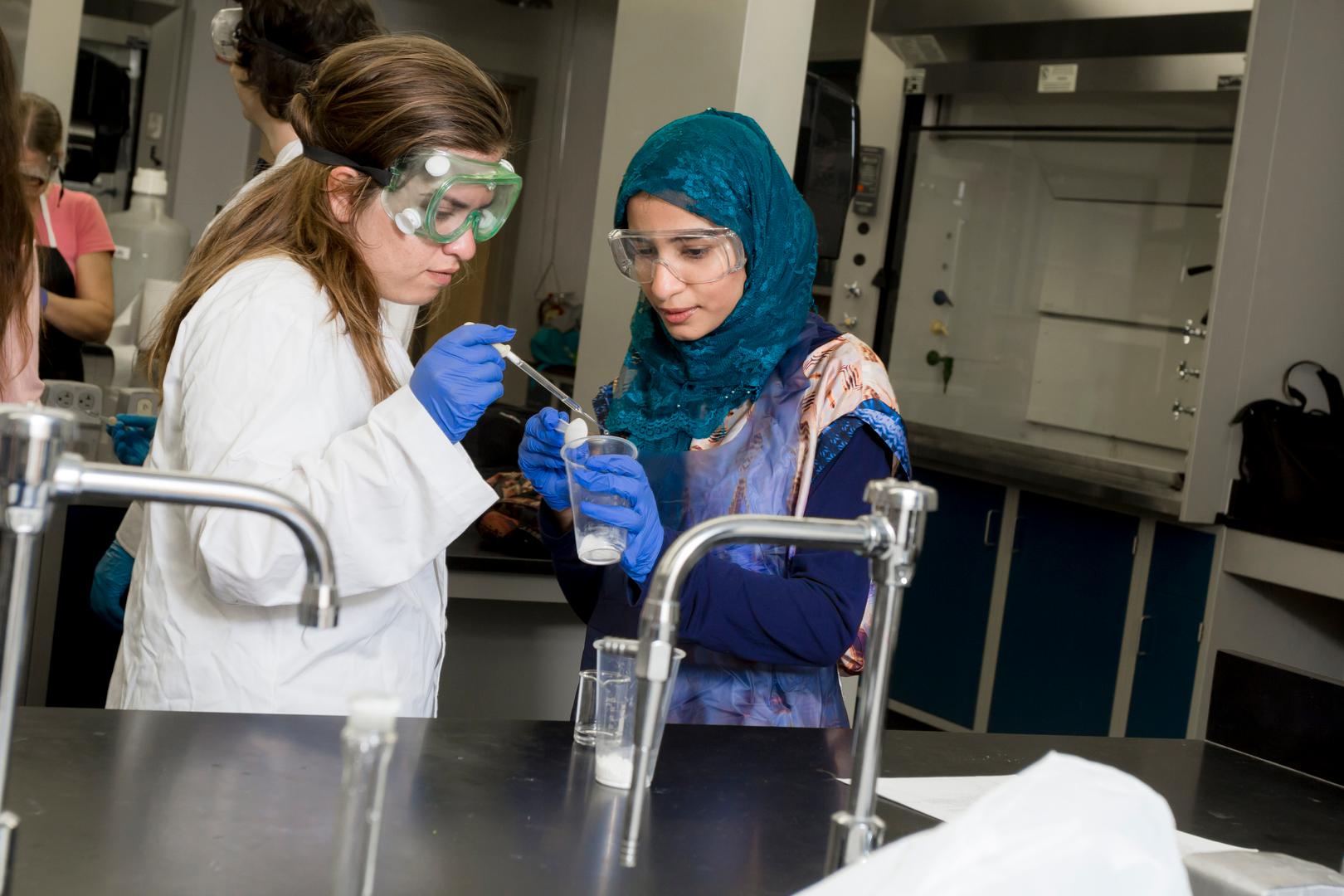 Publication Title
Northrop Grumman Engineering & Science Student Design Showcase
Abstract
The goal of this project is to design and simulate a chemical plant that will produce polymer grade propylene. The following proposed production plant is to produce 500,000 tons of propylene annually using methanol as the feed and mordenite zeolite (HMOR) catalyst in the MTP reactor. Simulation of the plant was performed using Aspen Plus V8.8.
Recommended Citation
Almansoori, K., Kurdi, A., Almakhmari, N., Poster, (2016, April). Production of propylene from methanol. Poster presented at the Northrop Grumman Engineering & Science Student Design Showcase, Florida Institute of Technology, Melbourne, FL.