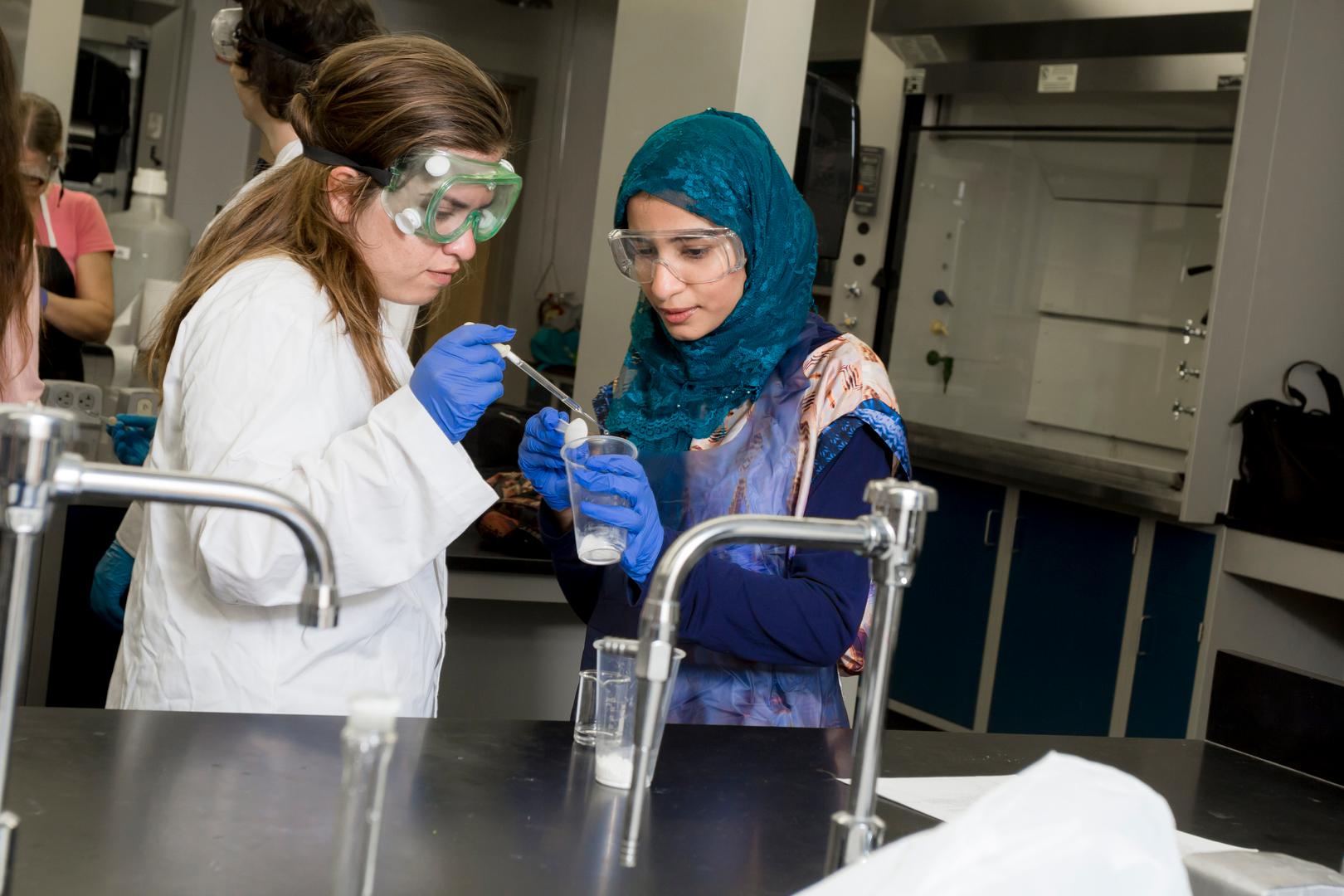 Publication Title
Northrop Grumman Engineering & Science Student Design Showcase
Abstract
The objective of this project is to design a chemical facility which will produce ethylene. The proposed plant will be located in New Albany, Ohio because of its promising shale deposits. This plant will operate at a rate of 350,000 kg/hr of shale gas input to produce 1.87 million tons of ethylene, 220,000 tons of ethane and 93,000 tons of propane on an annual basis using the Aspen Plus simulation software. Certain units were out of the scope of this project such as the Air Separation Unit (ASU), Power Generation Unit and Compression Unit. The cost of installed equipment (capital cost) was estimated to be around $87.2 million.
Recommended Citation
Akpan, E., Al Asmi, W., Jefferson, K., Poster, (2016, April), Production of ethylene from shale gas via oxidative coupling of methane. Poster presented at the Northrop Grumman Engineering & Science Student Design Showcase, Florida Institute of Technology, Melbourne, FL.