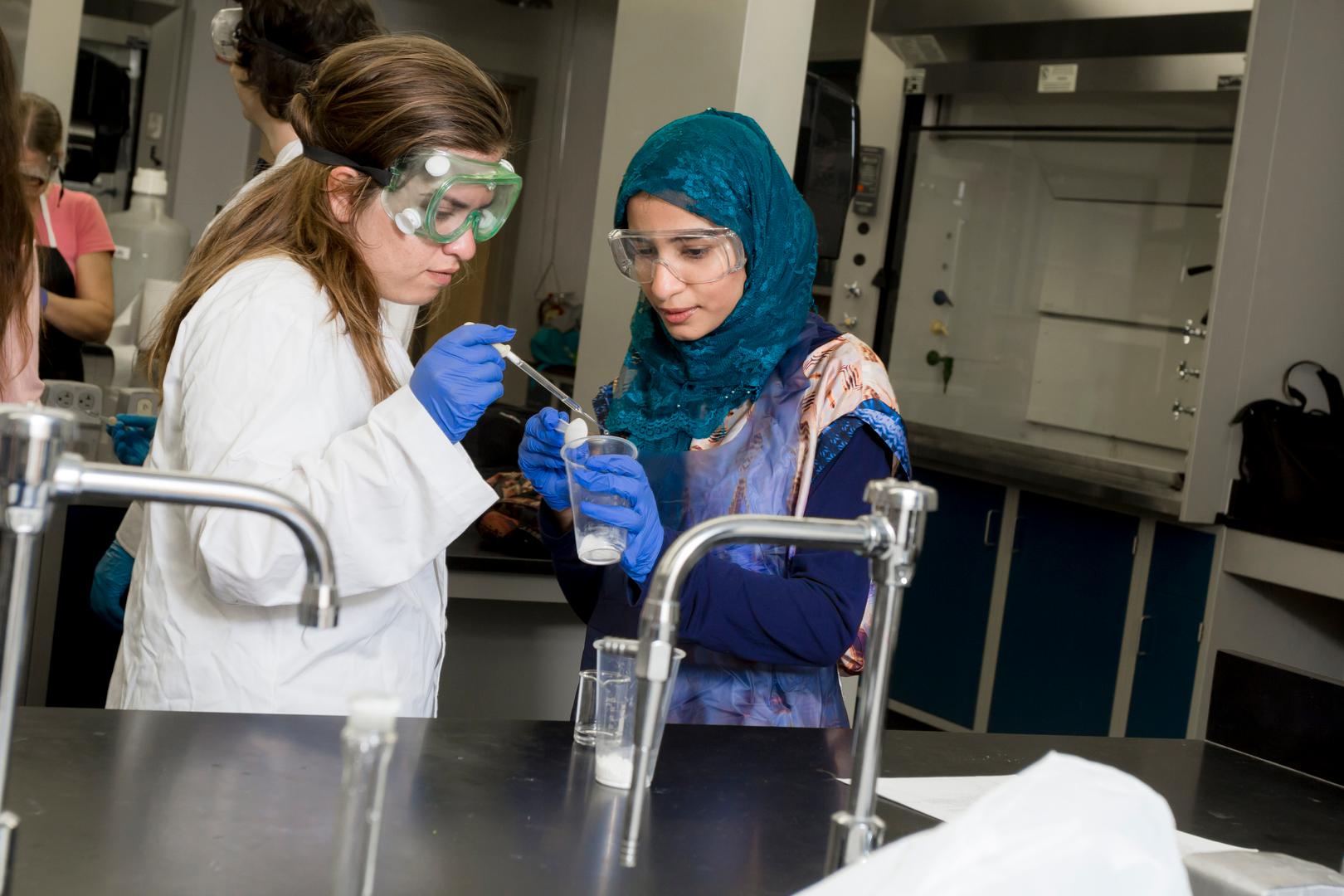 Publication Title
Northrop Grumman Engineering & Science Student Design Showcase
Abstract
Cyclodextrin, a cyclic oligosaccharide, has a hydrophobic center that binds to different ligands making it a highly attractive molecule for several industries. It is the goal of this study to establish a process in which cyclodextrins chemical specificity to different ligands can be determined.
Recommended Citation
Byrd, C., Guruge, C., Xie, H., Olson, J., Nesnas, N. (2015, April). Host-Guest specificity of Cyclodextrins Using Direct Electronic Measurements. Poster presented at the Northrop Grumman Engineering & Science Student Design Showcase, Florida Institute of Technology, Melbourne, FL.