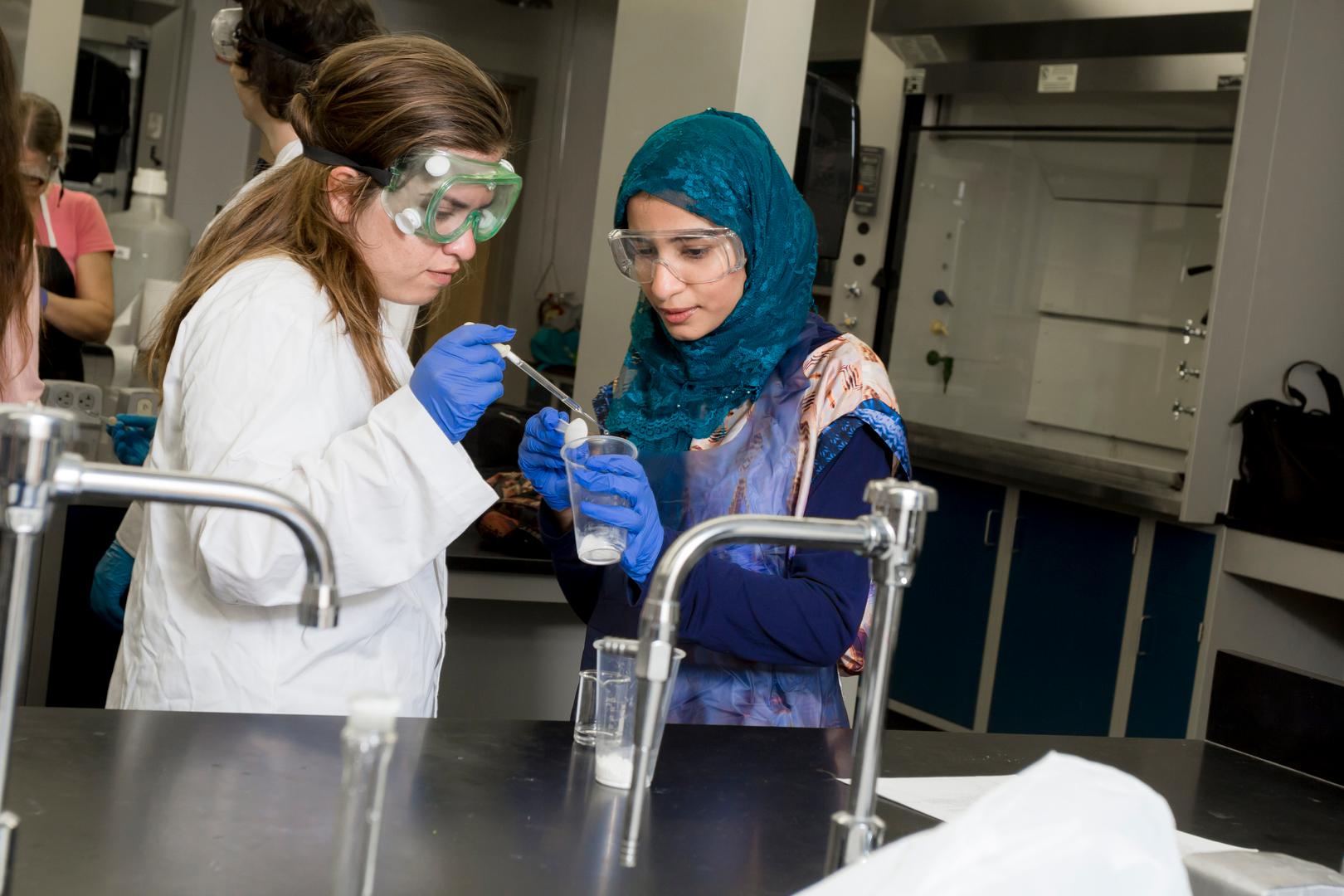 Publication Title
Northrop Grumman Engineering & Science Student Design Showcase
Abstract
This process produces acrylic acid from low purity propylene and propane 85%, 15% purity by mass respectively as a feedstock. This is more cost effective than high purity propylene that is used commonly. The process consumes 6 ton/hr of feedstock and produces 7.9 ton/hr of acrylic acid and 66805 ton/yr in total with 99.7% purity by mass.
Recommended Citation
Alhajri, A., Alsaeed, A., & Thaher, D. (2015, April). Preparing Acrylic Acid from Low Purity Propylene. Poster presented at the Northrop Grumman Engineering & Science Student Design Showcase, Florida Institute of Technology, Melbourne, FL.