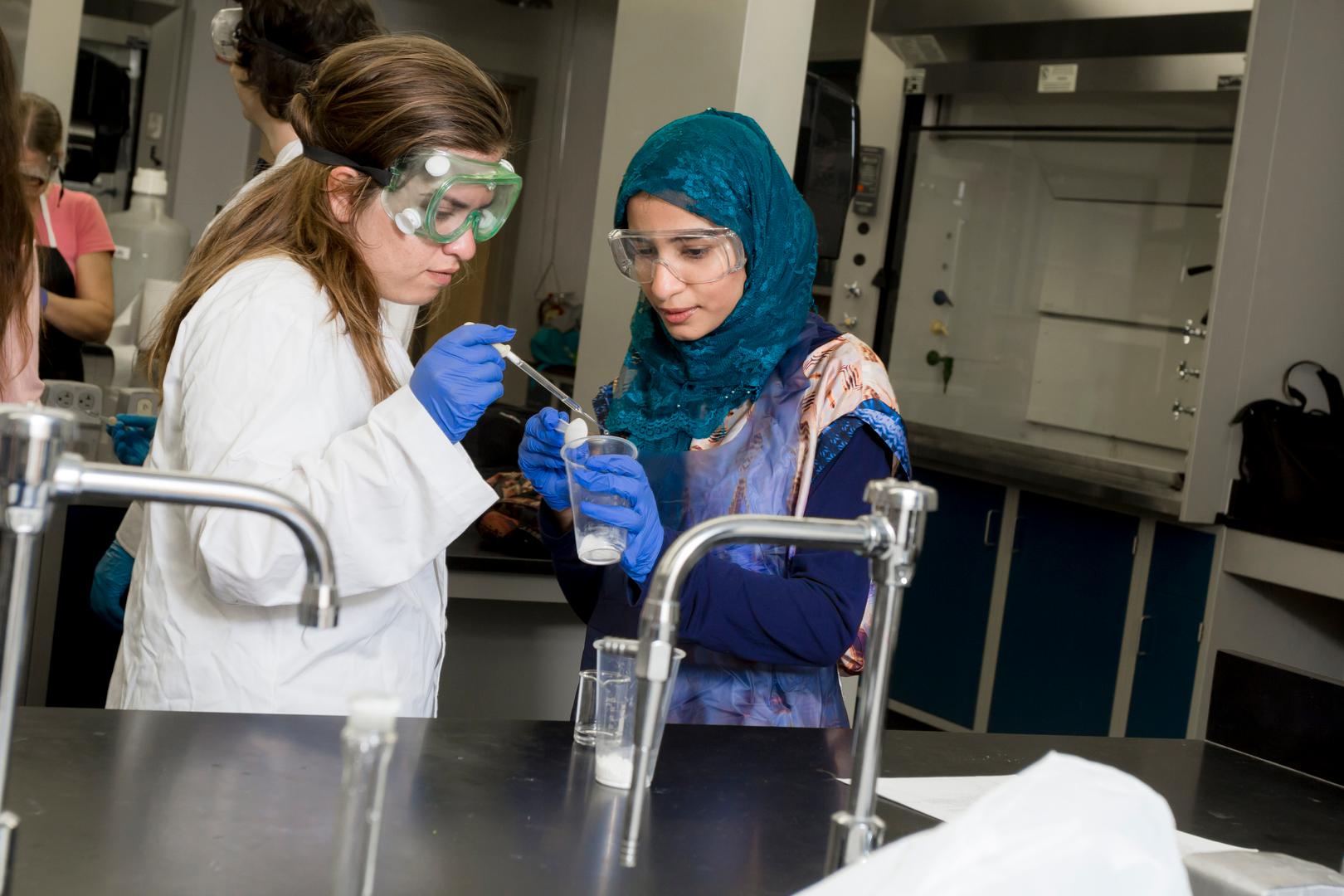 Publication Title
Northrop Grumman Engineering & Science Student Design Showcase
Abstract
The purpose of this project is to design and simulate a chemical plant which will manufacture 1,3-Butadiene on purpose. The proposed plant will be located in the United States and will operate at a rate of almost 11,000 kg/hr. On an annual basis, the plant will produce 100 thousand tons. Plant simulation was performed using AspenPlus computer software.
Recommended Citation
Coutte, L., Gonzalez Portillo, A., & Nystrom, S. (2015, April) Production & Extraction of 1,3-Butadiene by Oxidative Dehydrogenation. Poster presented at the Northrop Grumman Engineering & Science Student Design Showcase, Florida Institute of Technology, Melbourne, FL.