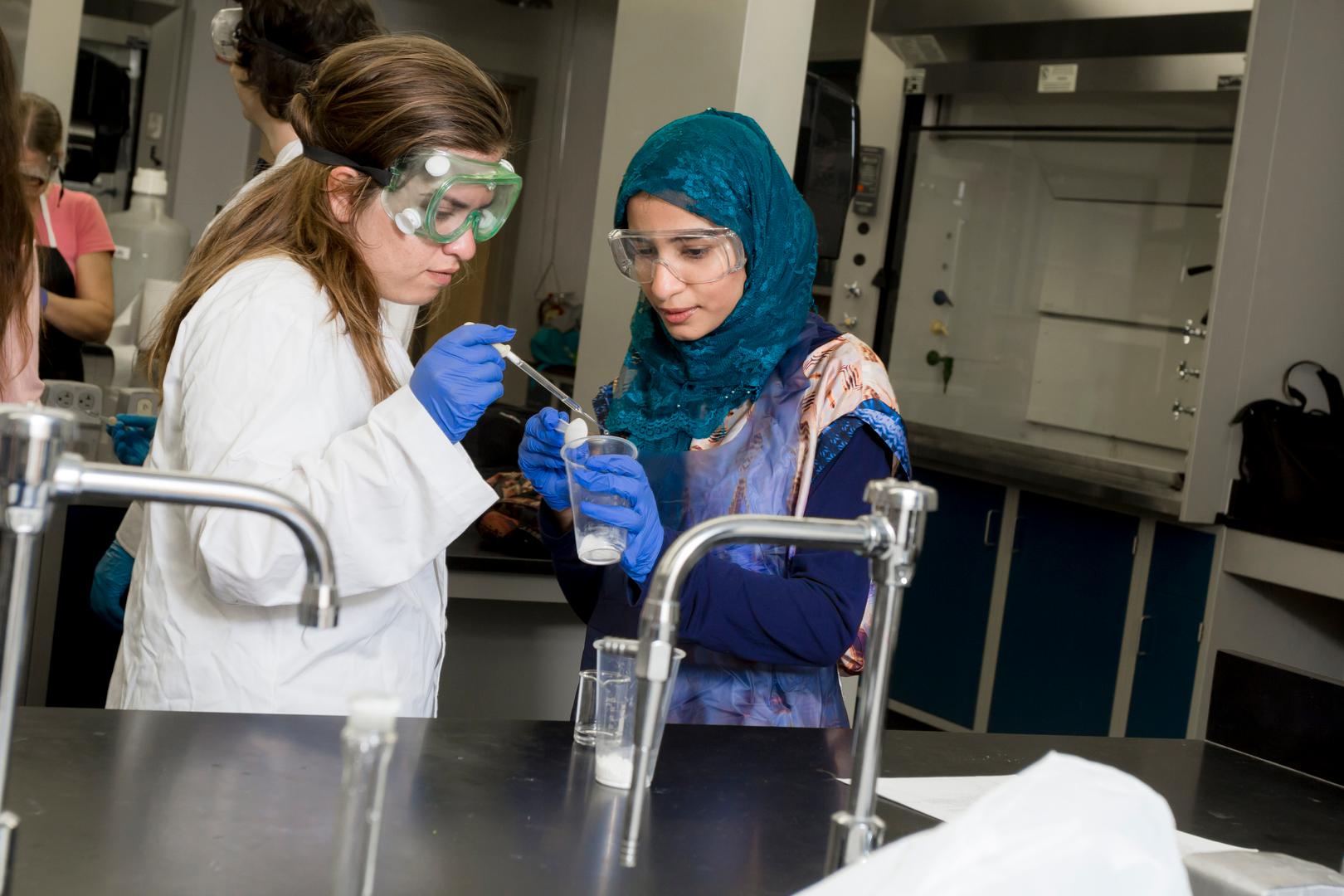 Publication Title
Northrop Grumman Engineering & Science Student Design Showcase
Abstract
The production of purified terephthalic acid (PTA) is currently done using the Amoco Mid-Century (MC) method. This method uses a Continuously Stirred Tank Reactor (CSTR) for the oxidation of para xylene into PTA. By changing this reaction vessel to a semi batch spray reactor, researchers at the Center of Environmentally Beneficial Catalysis (CEBC) have recently discovered the environmental and economic benefits over using the MC method.
Recommended Citation
Aljarrah, S., Kazuva, C., & Patel, B. (2015, April). Production of Purified Terephthalic Acid Using the Spray Process Method. Poster presented at the Northrop Grumman Engineering & Science Student Design Showcase, Florida Institute of Technology, Melbourne, FL.