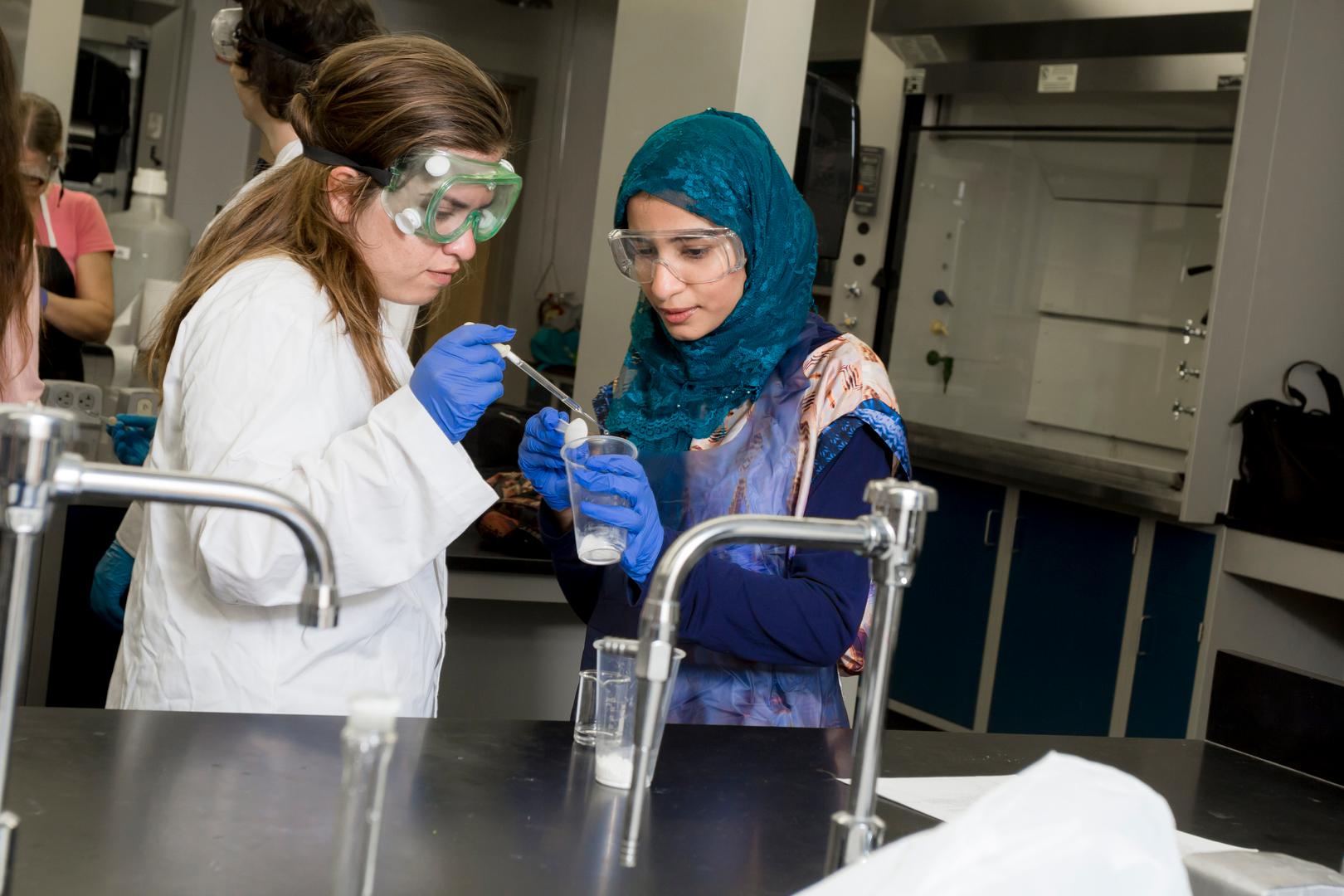 Publication Title
Northrop Grumman Engineering & Science Student Design Showcase
Abstract
Bitumen, or "oil sands," is a mixture of very heavy and extremely viscous semi-solid carbon chain compounds and asphaltenes embedded in sand, soil, and rocky geological features. Our process utilizes Steam Assisted Gravity Drainage (SAGD) to extract the bitumen so it can be upgraded. Bitumen upgrading integrates a series of chemical and physical treatments to reduce the density, viscosity, carbon chain length, sulfur and trace metal contents, and to increase hydrogen content of the bitumen. Such (at times) bitumen-derived oils include naphtha, light gas oil and diesel. These components are separated by distillation then sent to hydrotreatment, where additional impurities are removed. The treated products can be blended to produce synthetic crude oil (SCO).
Recommended Citation
Frandsen, A., Hogan, D., & McCuskey, S. (2015, April). In Situ Bitumen Hydrocarbon Extraction and Upgrading. Poster presented at the Northrop Grumman Engineering & Science Student Design Showcase, Florida Institute of Technology, Melbourne, FL.