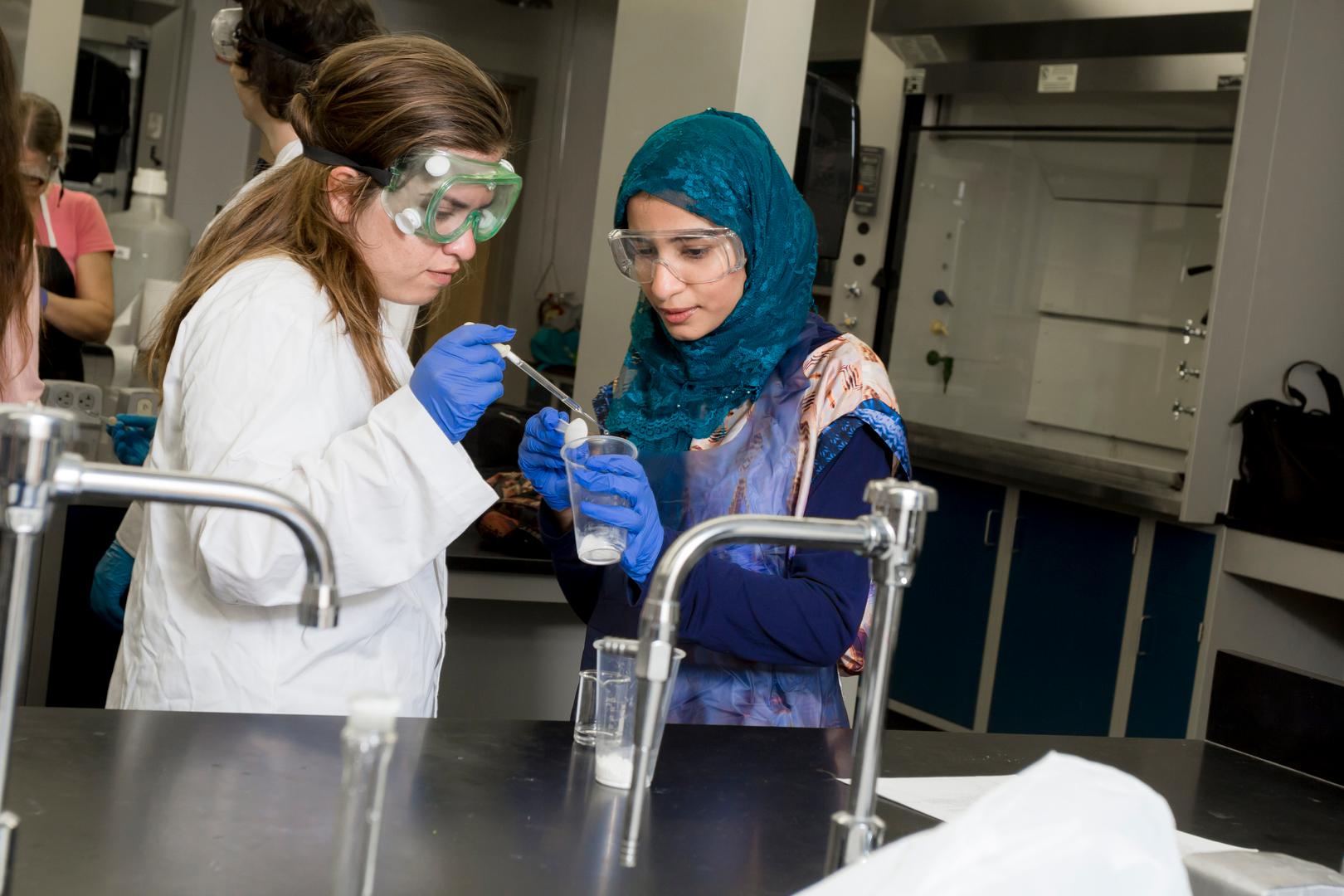 Publication Title
Northrop Grumman Engineering & Science Student Design Showcase
Abstract
A preliminary design for production of an ammonia feedstock plant using a chemical looping reactor system is presented. This novel fluidized bed configuration produces discrete streams of hydrogen, nitrogen, and carbon dioxide. The plant is configured to provide feedstock for a 300,000 metric tonne per year ammonia plant.
Recommended Citation
Charbonneau, N., DeLellis, D., & Naqi, A. (2015, April). Ammonia Feedstock Production by Chemical Looping Reactors. Poster presented at the Northrop Grumman Engineering & Science Student Design Showcase, Florida Institute of Technology, Melbourne, FL.