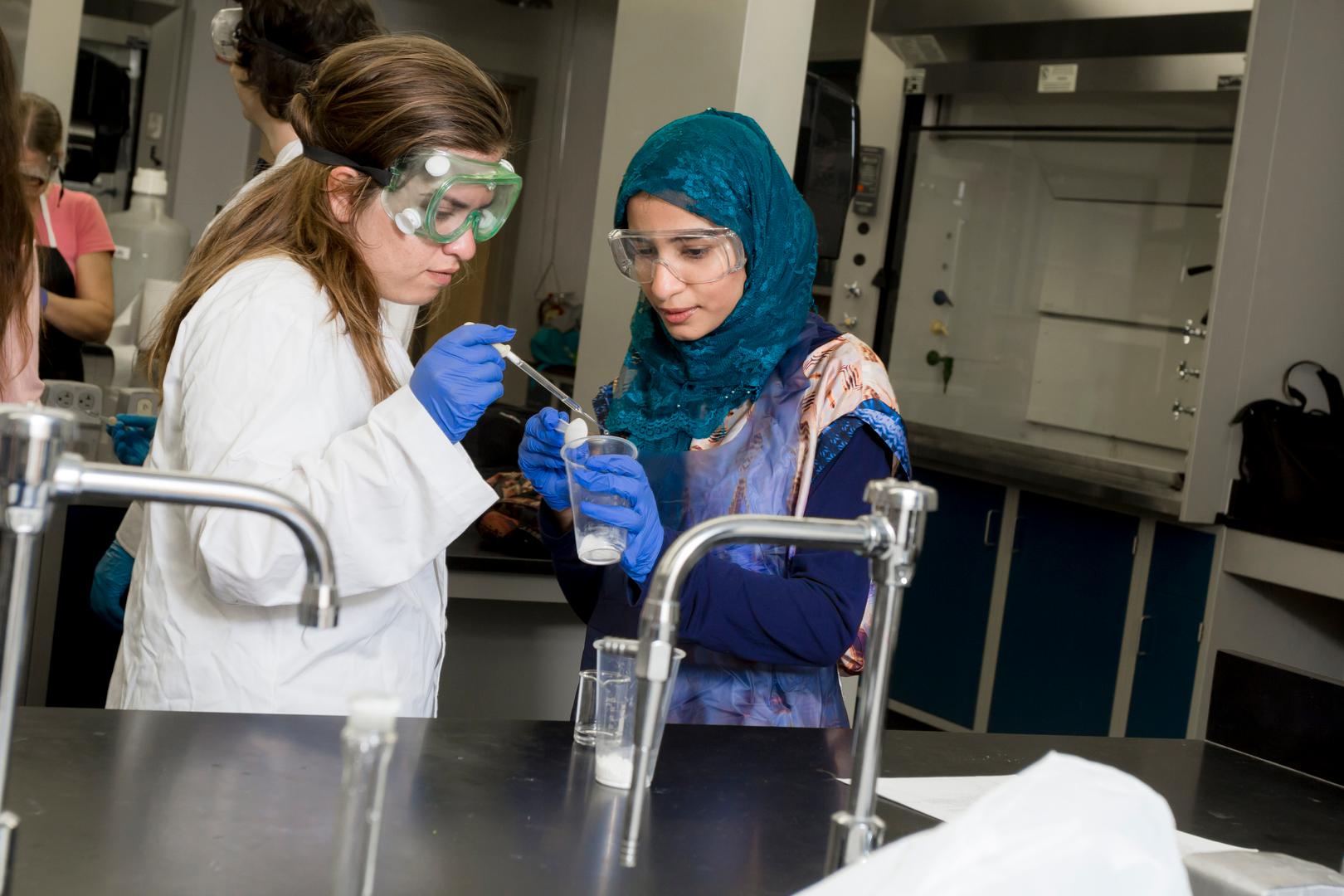 Publication Title
Northrop Grumman Engineering & Science Student Design Showcase
Abstract
One of the greatest environmental concerns in today's society is the excessive release of carbon dioxide into the atmosphere. Another concern that is prevalent, is the depletion of fossil fuels. In this plant we address these two issues as we have created a hybrid power plant between a co-fired Biomass plant and a Geothermal plant. Not only will this 158 MW plant be environmentally friendly but it will also be economically competitive with traditional fossil fuel plants.
Recommended Citation
Brooks, A., Jamunar, S., & Tu, R. (2015, April). Power Production from Biomass and Geothermal Resources. Poster presented at the Northrop Grumman Engineering & Science Student Design Showcase, Florida Institute of Technology, Melbourne, FL.