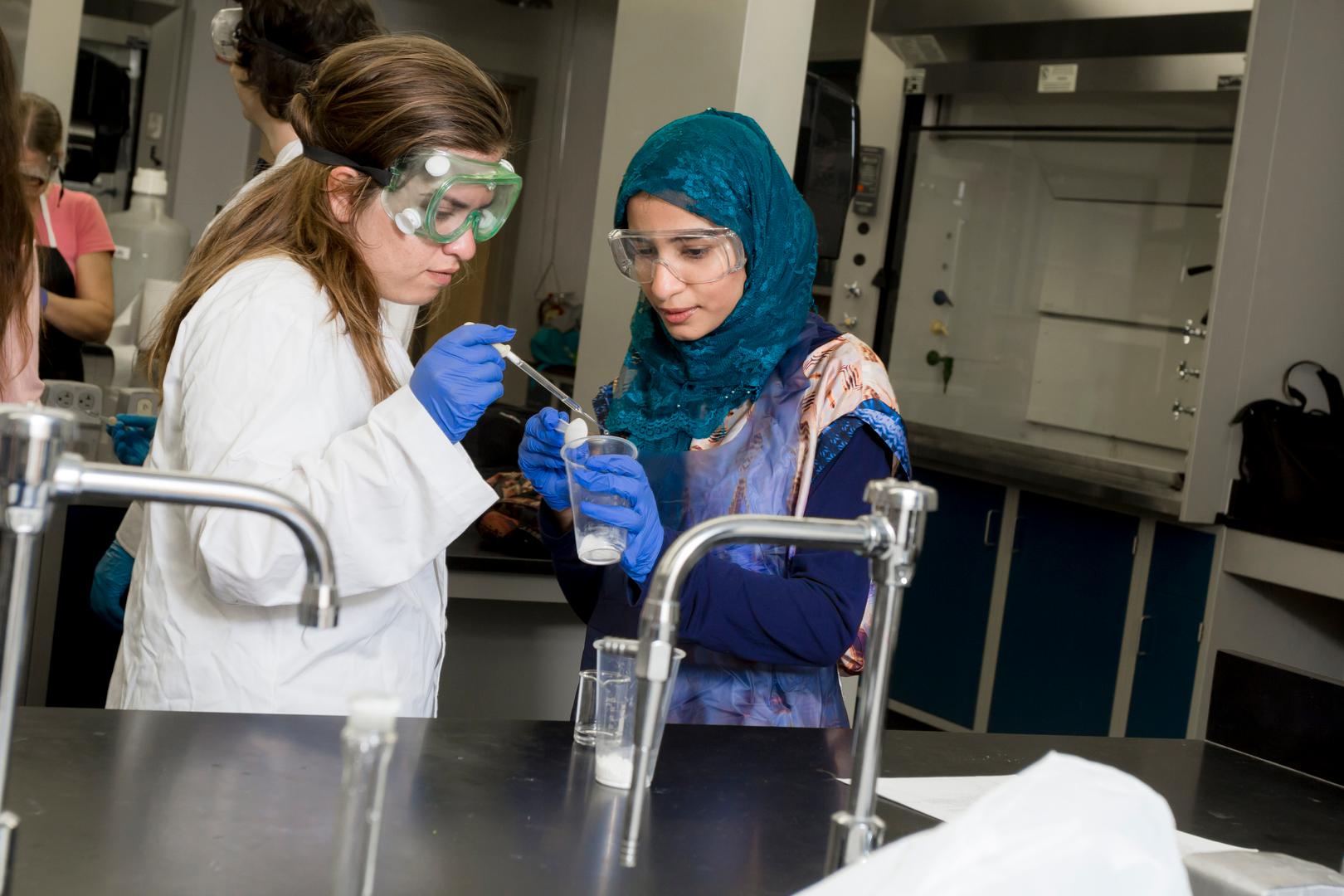 Publication Title
Northrop Grumman Engineering & Science Student Design Showcase
Abstract
This is a process for the production of 20 million gallons per year of Biodiesel from sunflower oil using a lipase enzyme. This study is being performed to commercialize and scale-up Biodiesel production process.
Recommended Citation
Shah, B., Eleftherakis, E., Alzanbaqi, M., (2015, April). Commercializing Enzymatic Biodiesel Production. Poster presented at the Northrop Grumman Engineering & Science Student Design Showcase, Florida Institute of Technology, Melbourne, FL.