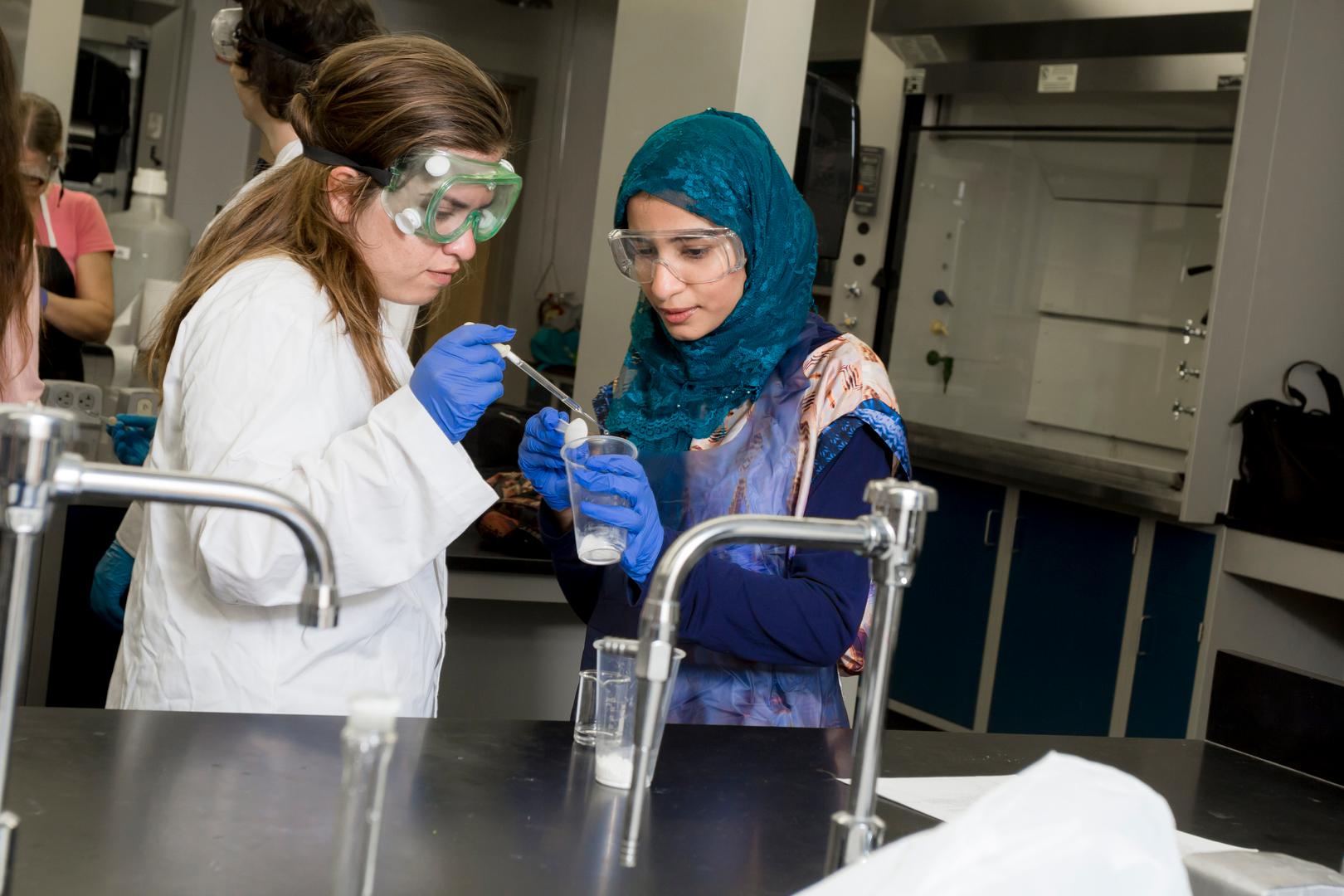 Publication Title
Northrop Grumman Engineering & Science Student Design Showcase
Abstract
This design is for a plant that produces toluene-diisocyanate (TDI), an important raw material for the production of flexible polyurethane foams. This industry is a growing global market. The novelty of this process is the phosgenation of toluenediamine (TDA) in the gas phase rather than the traditional liquid phase.
Recommended Citation
Vezina, A., Howe, K., Thorn, M., Rodriguez, J., Poster, (2016, April). Gas-phase phosgenation of TDA to produce TDI. Poster presented at the Northrop Grumman Engineering & Science Student Design Showcase, Florida Institute of Technology, Melbourne, FL.