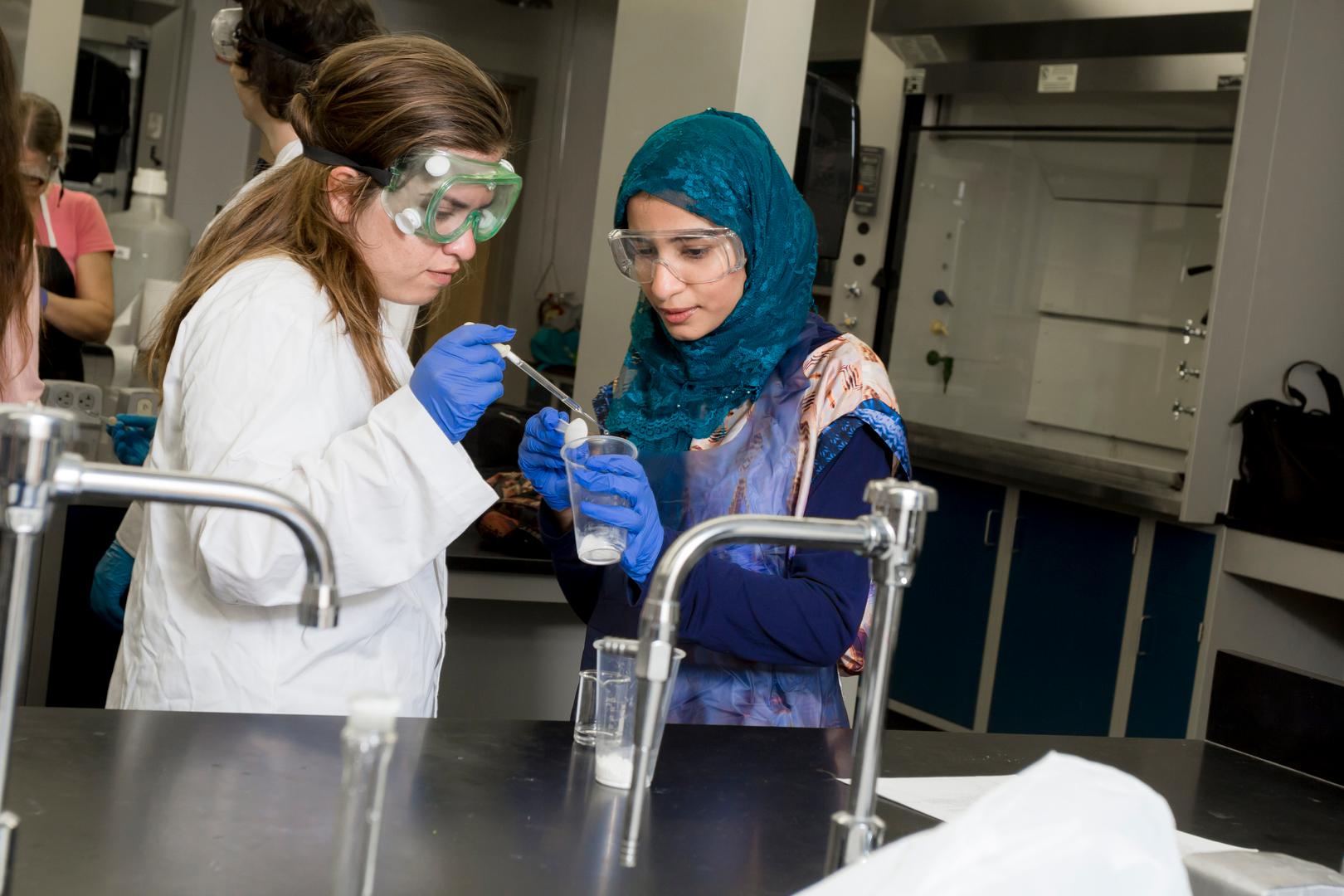 Publication Title
Northrop Grumman Engineering & Science Student Design Showcase
Abstract
Refuse derived fuel (RDF) from municipal solid waste was used as the feedstock into a plasma gasifier in a two-step production process. Syngas, produced by the gasifier, was used as an energy source in a steam turbine that produced electricity. After losing heat, the syngas was then sent into a one-step synthesis process where it was converted into methanol and dimethyl ether (DME) for sale. DME is used as an alternative to diesel fuel and Methanol is often used as a source for other products.
Recommended Citation
Lo, P., Martinez, S., Opipari, J., Wood, C., Poster (2016, April). Production of syngas: generation of power and DME synthesis. Poster presented at the Northrop Grumman Engineering & Science Student Design Showcase, Florida Institute of Technology, Melbourne, FL.