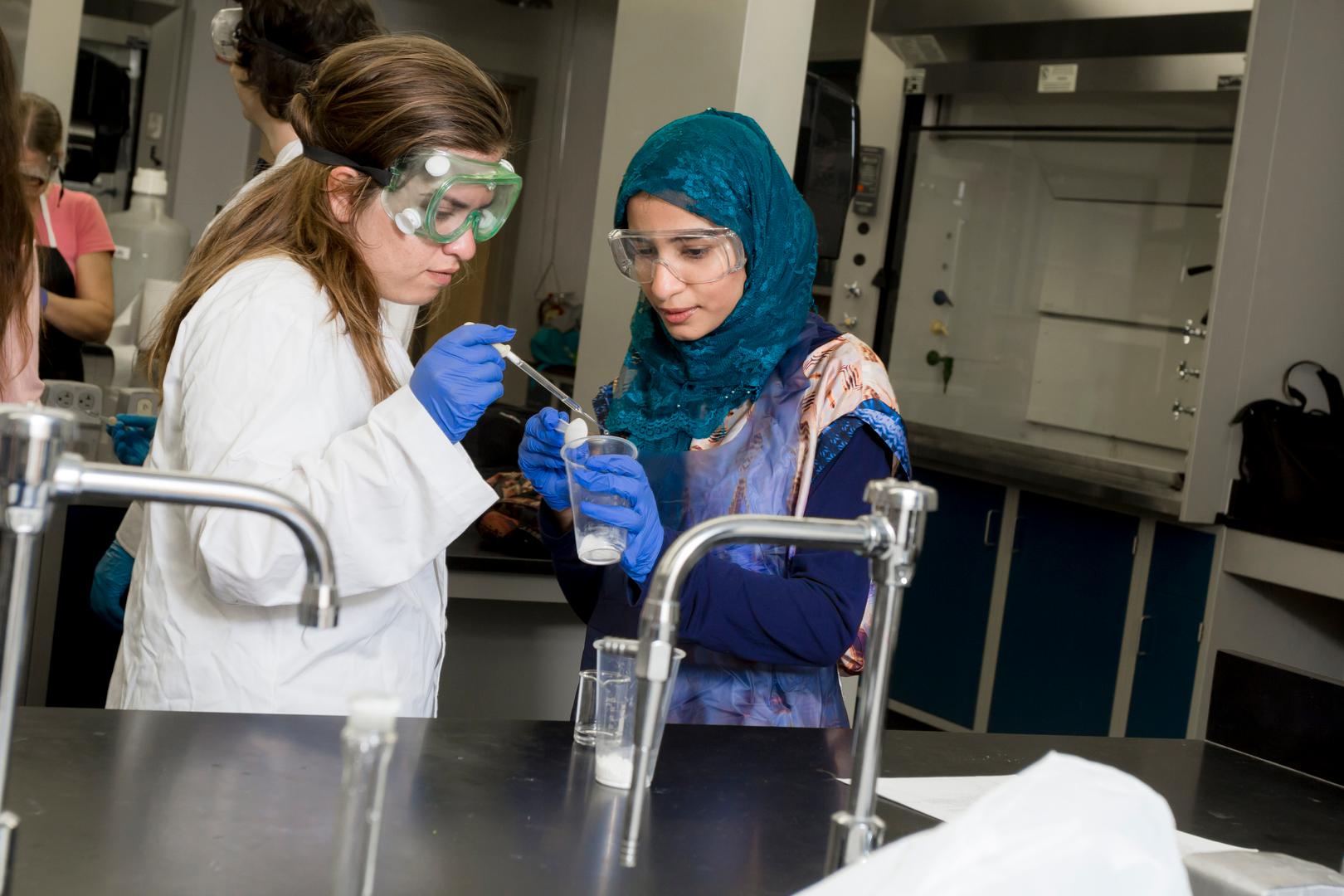 Publication Title
Northrop Grumman Engineering & Science Student Design Showcase
Abstract
Underground Coal Gasification (UCG) has the capability of producing large volumes of synthesis gas via inaccessible coal deposits. Syngas is an intermediate in the process of creating synthetic natural gas (SNG), which is an inherently costly synthesis process. The conversion of syngas to gasoline (STG) can be maximized in a one-step approach through the addition of a bifunctional transition metal zeolite catalyst. The resulting product stream contains readily available drop in liquid fuels at a competitive price.
Recommended Citation
Krause, C., Thompson, B., Peplinski, T., Poster, (2016, April). Synthesis of gasoline from syngas via underground coal gasification. Poster presented at the Northrop Grumman Engineering & Science Student Design Showcase, Florida Institute of Technology, Melbourne, FL.