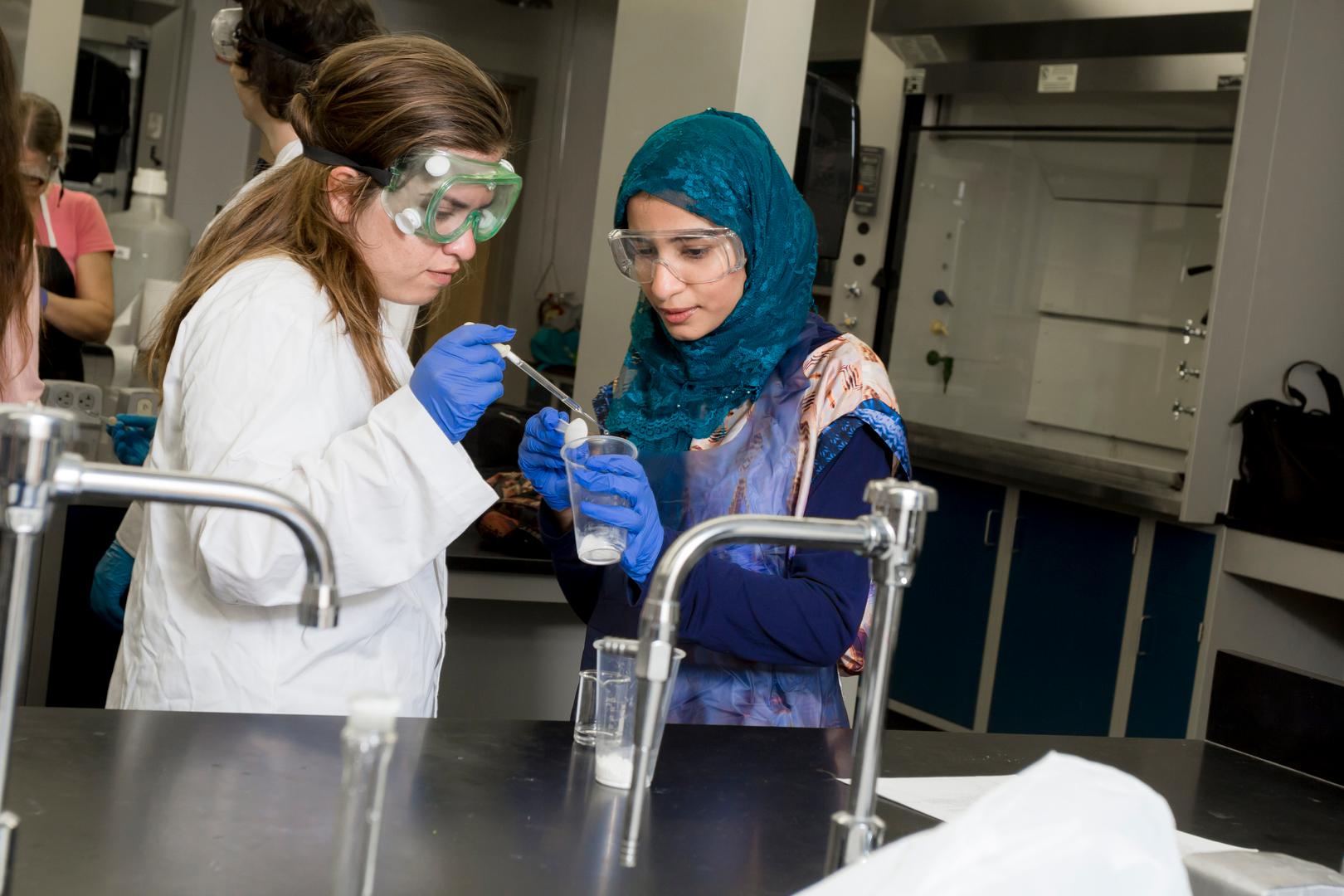 Publication Title
Northrop Grumman Engineering & Science Student Design Showcase
Abstract
This is a process for the catalytic production of 750,000 mt/a of Monoethylene Glycol (MEG). The process was developed in order to achieve a conversion efficiency of 99% towards MEG as opposed to 90% for traditional processes.
Recommended Citation
Borrero, R., Hudson, R., Mason, C., Yuan, Y., Poster (2016, April). Catalyzed production of monoethylene glycol. Poster presented at the Northrop Grumman Engineering & Science Student Design Showcase, Florida Institute of Technology, Melbourne, FL.