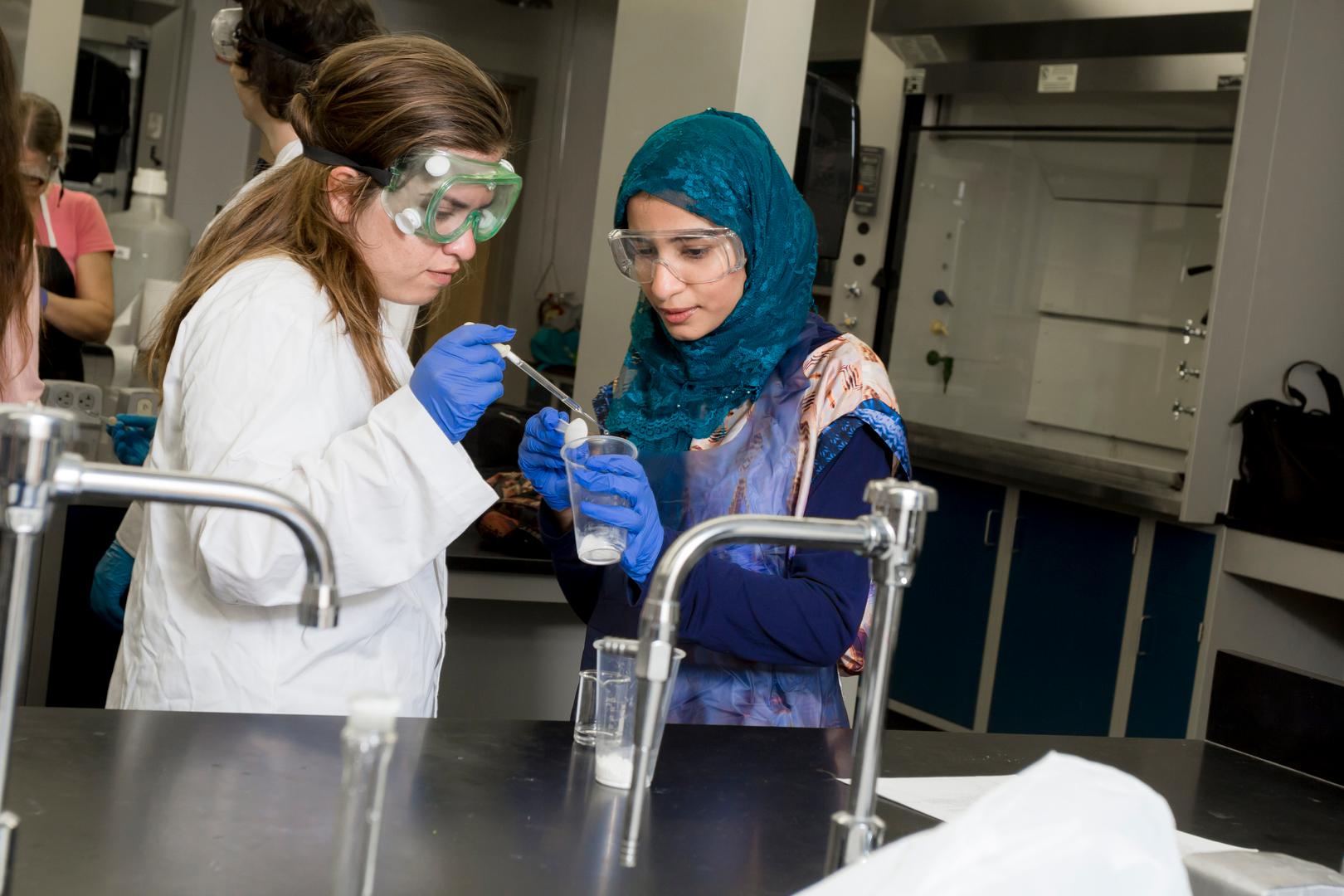 Publication Title
Northrop Grumman Engineering & Science Student Design Showcase
Abstract
Methane is taken from a variety of sources including landfill, drilling flare, or standard pipeline and converted to gasoline and ethanol. This is accomplished by utilizing rapid prototype inorganic nanowire catalysts in conjunction with oxidative coupling of methane (OCM) to ethylene. This ethylene is converted to gasoline and ethanol by an ethylene to liquid fuel (ETL) process and an ethylene hydration (EH) process respectively. The result is a clean, oxygenated fuel for transportation.
Recommended Citation
Boger, C., Collins, R., Romines, C., Worrell, J., Poster (2016, April). Natural gas to oxygenated gasoline. Poster presented at the Northrop Grumman Engineering & Science Student Design Showcase, Florida Institute of Technology, Melbourne, FL.