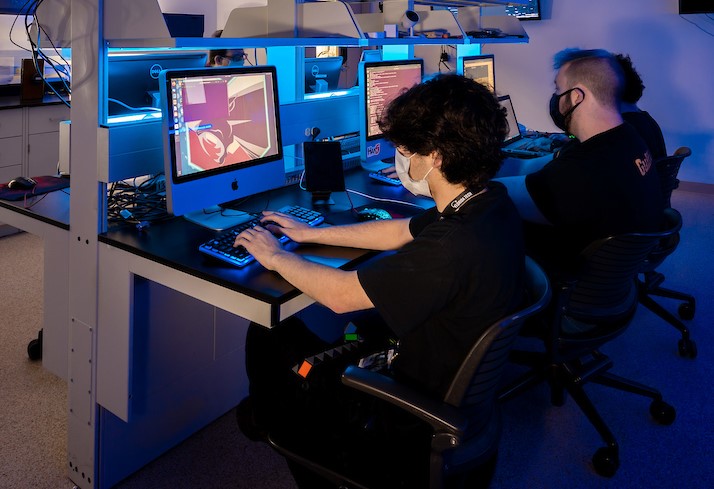 Document Type
Conference Proceeding
Publication Title
Proceedings of SPIE - the International Society for Optical Engineering
Abstract
We applied dithered quantization to image compression using a wavelet transform, scalar quantization method. The results indicate that dithered quantization could change the noise characteristics ofthe reconstructed image.
Publication Date
6-29-2000
Recommended Citation
Kozaitis, S. P., & Goswami, H. (2000). Wavelet-based image compression using randomized quantization. Paper presented at the Proceedings of SPIE - the International Society for Optical Engineering, , 4041 46-50.