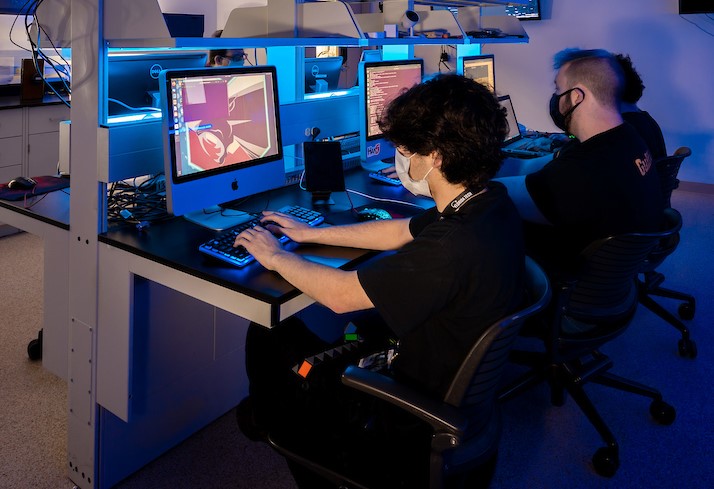 Abstract
For an electronic business (e-business), customer satisfaction can be the difference between long-term success and short-term failure. Customer satisfaction is highly impacted by Web server availability, as customers expect a Web site to be available twenty-four hours a day and seven days a week. Unfortunately, unscheduled Web server downtime is often beyond the control of the organization. What is needed is an effective means of identifying and recovering from Web server downtime in order to minimize the negative impact on the customer. An automated architecture, called WebSpy, has been developed to notify administration and to take immediate action when Web server downtime is detected. This paper describes the WebSpy architecture and differentiates it from other popular Web monitoring tools. The results of a case study are presented as a means of demonstrating WebSpy's effectiveness in monitoring Web server availability.
Recommended Citation
Thirukonda, M.M., Becker, S.A. WebSpy: An architecture for monitoring web server availability in a multi-platform environment (2002) Informing Science, 5 (4), pp. 175-187.