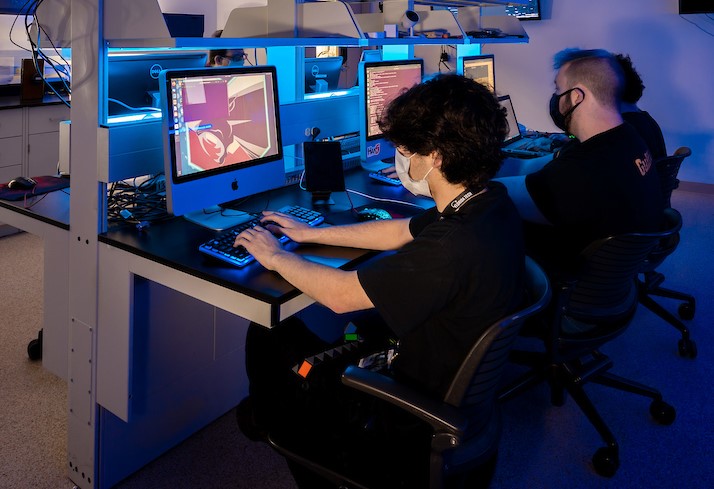 Abstract
Using N-Version programming techniques to increase software reliability is a well-explored field. In this paper, we extend the concept to the detection of new security vulnerabilities. Using our own N-Version arbiter, Judicare, we implement a simple auction web application, and demonstrate how our application is robust to the most common Web vulnerabilities as documented by OWASP. Finally, we discuss the implications of our results in the context of detection of Zero-Day attacks.
Publication Date
2-4-2006
Recommended Citation
Nagy, L., Ford, R., Allen, W. (2006). N-version programming for the detection of zero-day exploits (CS-2006-04). Melbourne, FL. Florida Institute of Technology.