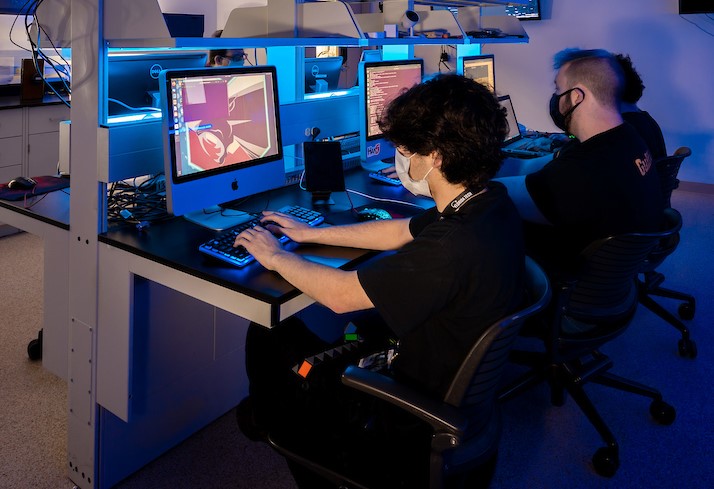 Abstract
A continuum of general to specific interests of a user called a user interest hierarchy (UIH) represents a user's interests at different abstraction levels. A UIH can be learned from a set of web pages visited by a user. In this paper, we focus on improving learning the UIH by adding phrases. We propose the VPF algorithm that can find variable length phrases without any user-defined parameter. To identify meaningful phrases, we examine various correlation functions with respect to well-known properties and other properties that we propose.
Publication Date
6-11-2003
Recommended Citation
Kim, H., Chan, P.K. (2003). Improving learning implicit user interest hierarchy with variable length phrases (CS-2003-17). Melbourne, FL. Florida Institute of Technology.