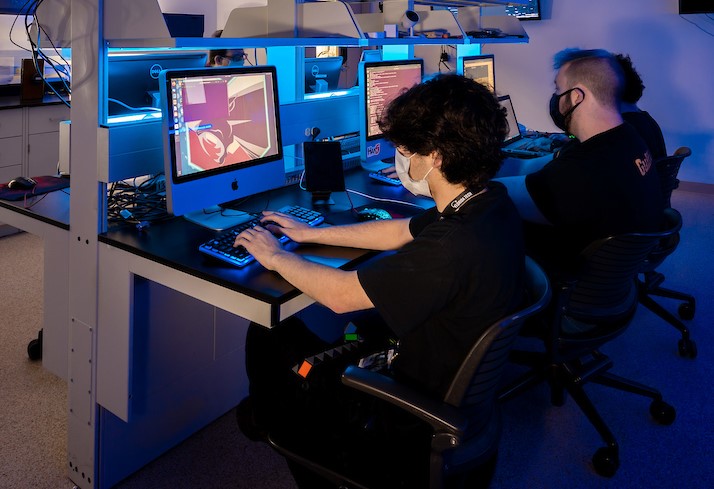 Document Type
Conference Proceeding
Publication Title
Proceedings of SPIE - the International Society for Optical Engineering
Abstract
In this work, we proposed a method to detect roads in aerial imagery. In our approach, we applied the wavelet transform in a multiresolution sense by forming the products of wavelet coefficients at the different scales to locate and identify roads. After detecting possible road pixels, we used a graph searching algorithm to identify roads. We found that our approach leads to an effective method to form the basis of a road extraction approach.
Publication Date
2-13-2004
Recommended Citation
Udomhunsakul, S., Kozaitis, S. P., & Sritheeravirojana, U. (2004). Semi-automatic road extraction from aerial images. Paper presented at the Proceedings of SPIE - the International Society for Optical Engineering, 5239 26-32.