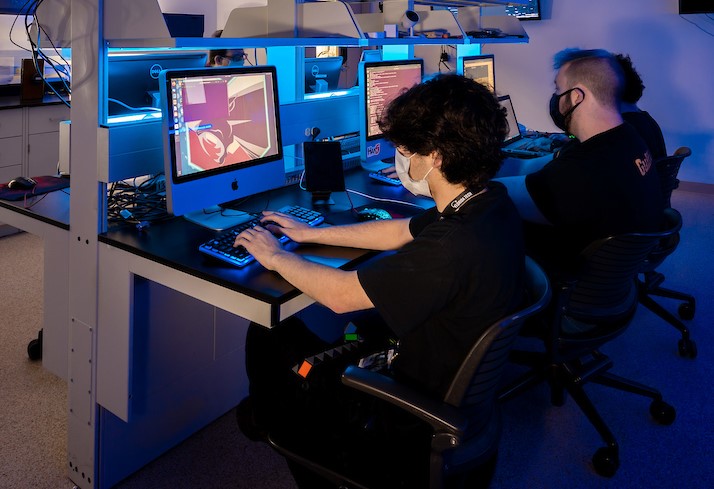 Document Type
Conference Proceeding
Publication Title
Proceedings of SPIE - the International Society for Optical Engineering
Abstract
Several standard neural networks, including counterpropagation networks, predictive ART networks, and radial basis function networks, are based on a combination of clustering (unsupervised learning) and mapping (supervised learning). A comparison of the characteristics of these networks for pattern classification problems is presented.
Publication Date
3-22-1996
Recommended Citation
Fausett, L. V. (1996). Similarity-based learning for pattern classification. Paper presented at the Proceedings of SPIE - the International Society for Optical Engineering, , 2760 26-35.