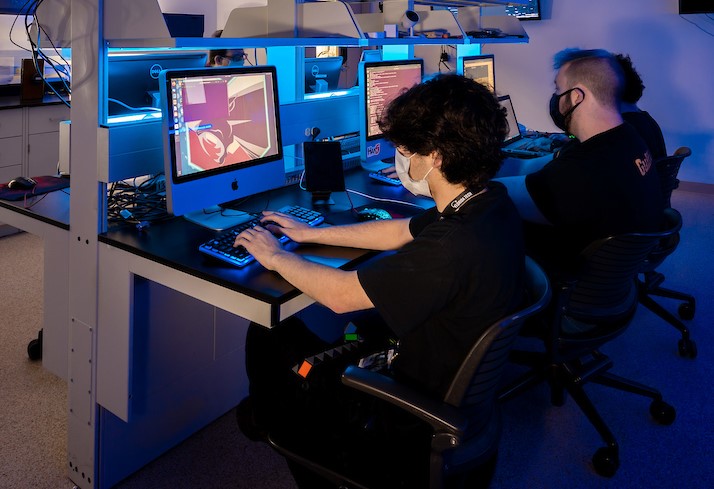 Document Type
Conference Proceeding
Publication Title
Proceedings of SPIE - the International Society for Optical Engineering
Abstract
With the availability of various wireless link-layer technologies, such as Bluetooth, WLAN and GPRS, in one wireless device, ubiquitous communications can be realized through managing vertical handoff in the environment of wireless overlay networks. In this paper, we propose a vertical handoff management system based on mobile IPv6, which can automatically manage the multiple network interfaces on the mobile device, and make decisions on network interface selection according to the current situation. Moreover, we apply our proposed vertical handoff management with JPEG-2000 codec to the wireless application of map image access. The developed system is able to provide seamless communications, as well as fast retrieve any interested map region with any block size, in different resolutions and different color representations directly from the compressed bitstream.
Recommended Citation
Cai, J., Huang, H., Ni, Z., Chen, C.W. Ubiquitous map image access through wireless overlay networks (2004) Proceedings of SPIE - The International Society for Optical Engineering, 5600, art. no. 30, pp. 250-260.