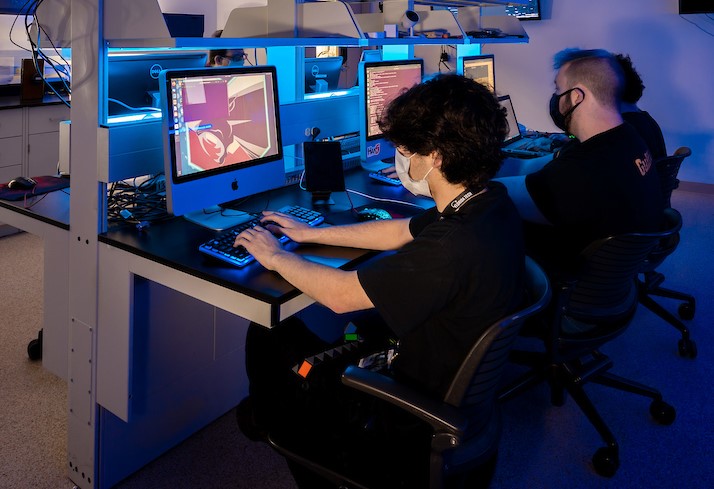 Document Type
Conference Proceeding
Publication Title
Proceedings of SPIE - the International Society for Optical Engineering
Abstract
We designed binary phase-only filters from a training set of images using a statistical approach. We forced images into clusters and designed filters to recognize objects from that cluster. We report on results obtained by computer simulation comparing the performance of filters to recognize objects from clusters of one and two classes.
Recommended Citation
Kozaitis, S. P., Cofer, R. H., & Foor, W. E. (1993). Design of distortion-invariant correlation filters using supervised learning. Paper presented at the Proceedings of SPIE - the International Society for Optical Engineering, , 1959 214-219.