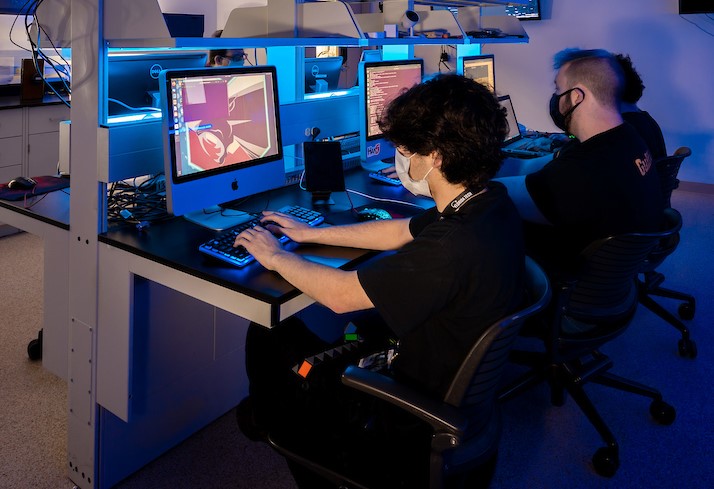 Document Type
Conference Proceeding
Publication Title
Proceedings of SPIE - the International Society for Optical Engineering
Abstract
We used the discrete wavelet transform to approximate an image at a lower resolution in preparation for object recognition using correlation techniques. We cross- correlated the low-resolution image with a similarly processed image containing an object of interest. Then, we synthesized the cross-correlation result to the resolution of original image. Using this approach, we avoided cross- correlating an image multiple times and passing information between levels of an image representation such as an image pyramid. We satisfactorily identified objects at 1/4 resolution using the wavelet representation and binary phase-only filters. We chose wavelets based on their impulse response and found that different wavelet filters gave significantly different autocorrelation peak, and SNR values.
Publication Date
7-14-1996
Recommended Citation
Kozaitis, S. P. (1996). Multiresolution wavelet processing for binary phase-only filters. Paper presented at the Proceedings of SPIE - the International Society for Optical Engineering, , 2749 165-174.