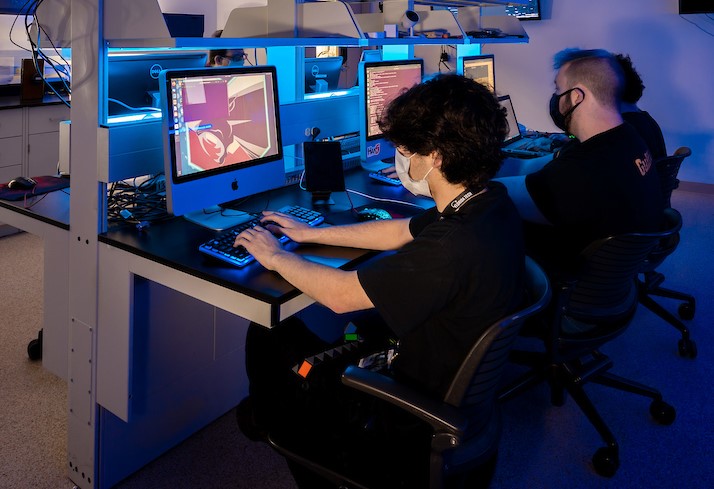 Document Type
Conference Proceeding
Publication Title
Proceedings of SPIE - the International Society for Optical Engineering
Abstract
The architecture, operation, and performance of a new integrated acoustic RF channelizer are described. The all- acoustic device uses a phased array piezoelectric transducer to generate frequency dispersed bulk acoustic waves over a 500 MHz bandwidth. The waves are focused onto a 25 channel receiver electrode array by a cylindrical reflector formed on the opposing surface of the device. This channelizer has the potential of providing higher dynamic range than competing technologies. © 1986 SPIE.
Publication Date
9-24-1986
Recommended Citation
Pape, D. R., Bardos, A. M., Popek, M. H., & Shah, M. L. (1986). Focused acoustic wave (faw) channelizer. Proceedings of SPIE - the International Society for Optical Engineering, 639, 145-153.