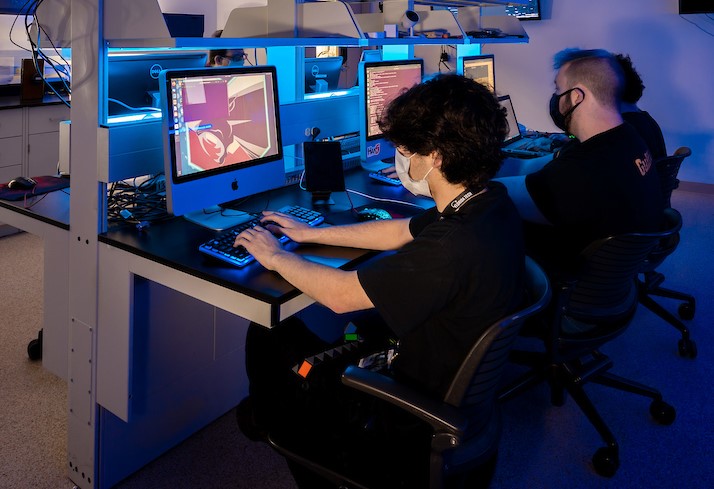 Publication Title
American Journal of Engineering and Applied Sciences
Abstract
We presented a method for colorizing fused imagery using a synthetic image as the color source. Imagery acquired at night from two sensors with different spectral bands were fused into a single image. We used a color transfer method based on a look-up table approach to change the false color appearance of the fused image to a natural appearance. Because the resulting multiband fused image is highly dependent on the colors is a reference image, we generated a synthetic reference image. We showed that this approach could lead to more realistic color representation for images acquired in dark environments.
DOI
10.3844/ajeassp.2014.391.395
Recommended Citation
Qadir, H. A., & Kozaitis, S. P. (2014). Colormap Development for Night Vision from Synthetic Imagery. American Journal of Engineering and Applied Sciences, 7(4), 391.