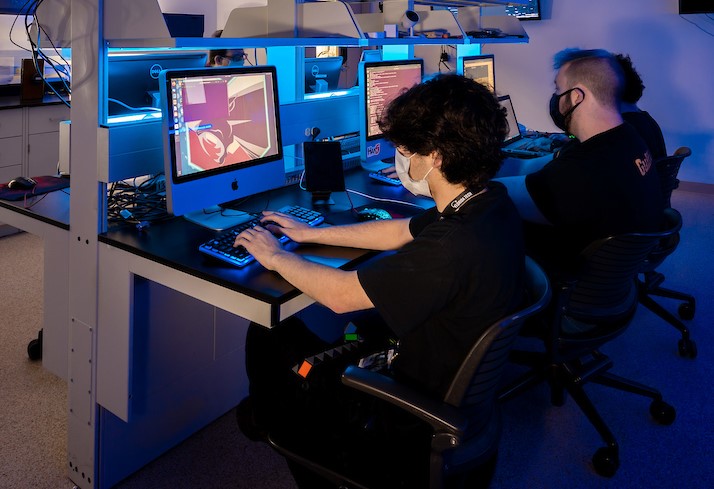 Publication Title
American Journal of Applied Sciences
Abstract
Environmental protection through implementation of green energies is progressively becoming a daily reality. Numerous sources of green energy were introduced in recent years. Although this process initially started with difficulties, it finally resulted in an acceleration and implementation of new green energy technologies. Nonetheless, new major obstacles are emerging. The most worldwide difficult obstacle encountered, especially for wind and photovoltaic electric power plants, is the not regular and predictable green energy production. This study proposes solutions designed to solve this unpleasant aspect of irregular production of green energy. The basic idea refers to the construction of specially designed nuclear power plants acting as energy buffers. Nuclear power plants, indeed, may behave as proper energy buffers able to work to a minimum capacity when the green energy (i.e., wind power or PV) is steadily produced (namely, when the energy generated by the turbines or PV panels is at full constant capacity) but that can also run at progressively increased capacities when the wind or solar energy production reduces or stops. The work get two major contributions: 1-propose to the achievement of an energy buffer using nuclear power plants (for the moment on nuclear fission); 2-shows some theoretical aspects important needed to carry out the reaction of the fusion.
DOI
10.3844/ajassp.2016.941.946
Publication Date
9-28-2016
Recommended Citation
Petrescu, F.I.T., Apicella, A., Petrescu, R.V.V., Kozaitis, S.P., Bucinell, R.B., Aversa, R., Abu-Lebdeh, T.M. Environmental protection through nuclear energy (2016) American Journal of Applied Sciences, 13 (9), pp. 941-946.