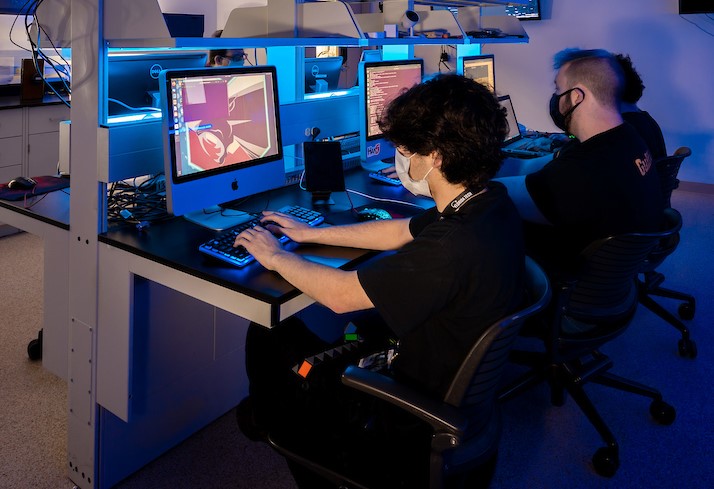 Document Type
Conference Proceeding
Publication Title
Proceedings of SPIE - the International Society for Optical Engineering
Abstract
In the case of high bit rate image transmission or having lots of packets, the FEC (forward error correction) encoding and decoding processes in the ULP (unequal loss protection) based schemes should be applied to individual packet groups instead of all the packets in order to avoid long processing delay. In this paper, we propose a layered ULP (L-ULP) scheme for fast and efficient FEC allocations among different packet groups and also within each packet group. The numerical results show that the proposed L-ULP scheme is quite promising for fast image transmission over packet loss networks.
Publication Date
10-25-2004
Recommended Citation
Cai, J., Li, X., Chen, C.W. Layered unequal loss protection for image transmission over packet loss channels with delay constraints (2004) Proceedings of SPIE - The International Society for Optical Engineering, 5600, art. no. 38, pp. 304-309.