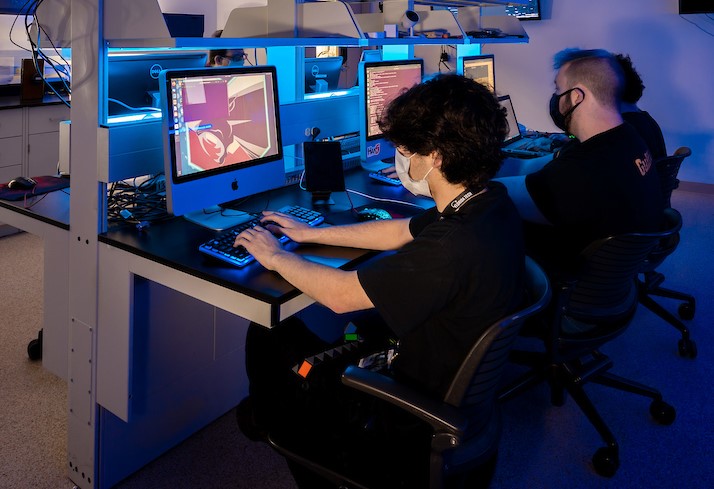 Document Type
Conference Proceeding
Publication Title
Proceedings of SPIE - the International Society for Optical Engineering
Abstract
HgCdTe has emerged as an important electronic material because of its IRFPA applications. Technologies for growing the material are advanced and current sources for the material are more readily available than in the past. This brings an advantage to the manufacturing other types of HgCdTe devices. PHEMTs are attractive as applications of high-speed devices. In this paper, a model for PHEMT devices by using Hg1 Cd1Te as device materials is presented. High digital performance of the device is expected because electron mobility ofthe material is very high at low temperatures.
Publication Date
7-18-2000
Recommended Citation
Dai, H., & Sanders, T. (2000). 2DEG channel-dependent model for Hg1-xCdxTe based pseudomorphic HEMTs. Paper presented at the Proceedings of SPIE - the International Society for Optical Engineering, , 4042 8-16.