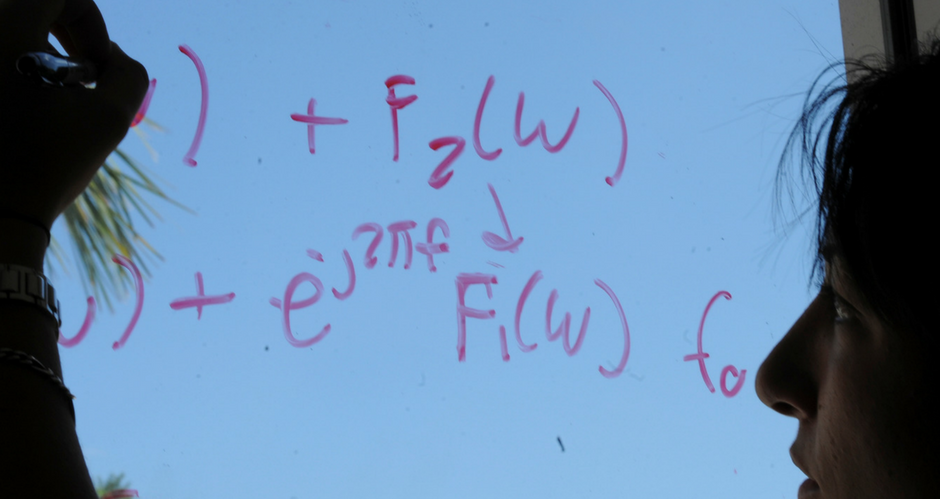 Publication Title
Journal of Applied Mathematics and Stochastic Analysis
Abstract
For the 2nth order equation, (−1)nv(2n)+qv=0, with q continuous, we obtain a Sturm Separation theorem, involving n+1 solutions of the equation, which is somewhat analogous to the classical result that the zeros of two linearly independent solutions of the second order equation separate each other.
DOI
10.1155/S1048953395000037
Recommended Citation
Fulton, C.T., Pruess, S. & Wu, L. (1995) A sturm separation theorem for a linear 2nth order self-adjoint differential equation. Journal of Applied Mathematics and Stochastic Analysis, 8(1), 29-46.