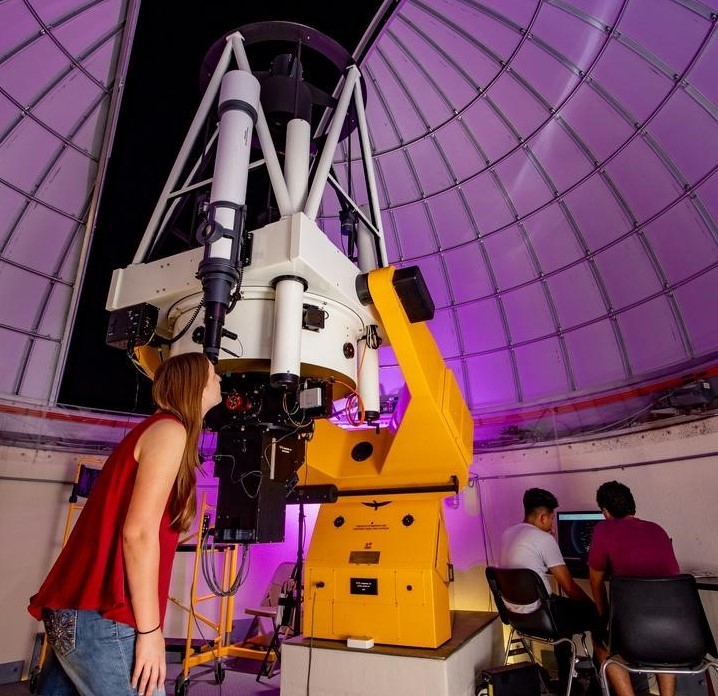 Publication Title
Journal of High Energy Physics
Abstract
Erratum:
The x-axis of figure 2, lower left panel ("Lepton + >- 6 jets + 2 b-tags") should be replaced with "3rd highest CSV output".
DOI
doi:10.1007/JHEP10(2014)106
Recommended Citation
he CMS collaboration., Khachatryan, V., Sirunyan, A.M. et al. Erratum: Search for the associated production of the Higgs boson with a top-quark pair . J. High Energ. Phys. 2014, 106 (2014).