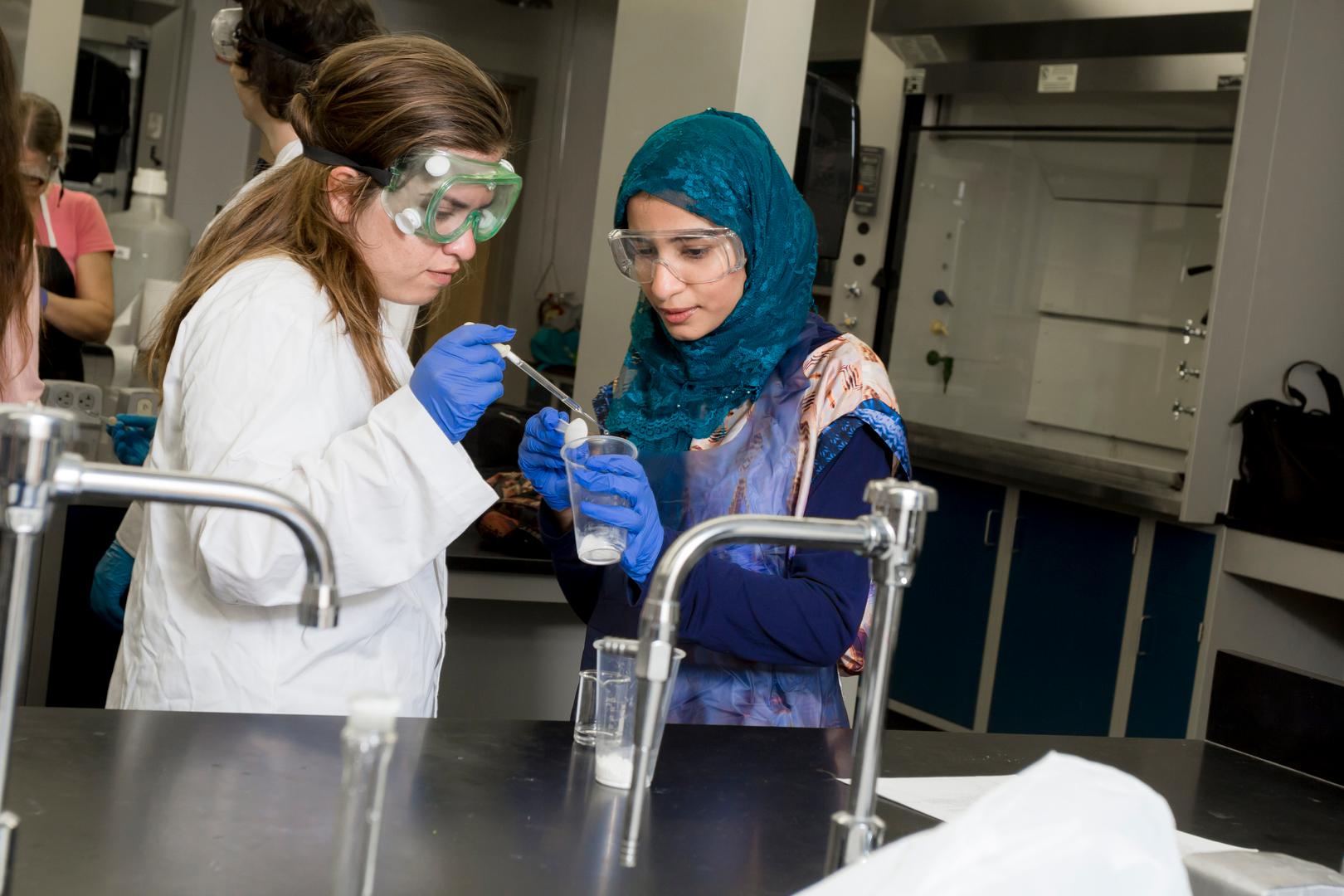 Publication Title
RSC Advances
Abstract
A dicopper(I) complex, CuI 2ðpipÞ 2 (pip ¼ (2-picolyliminomethyl)pyrrole anion), was utilized to catalyze A3 coupling reactions, which led to the formation of propargylamines. Aldehydes, alkynes and amines with a variety of structures have been tested. A low catalyst loading of 0.4 mol% was sufficient to give good to excellent yields. The low catalyst loading, broad scope of substrate and easy preparation make this dicopper complex a useful catalyst for A3 coupling.
Publication Date
4-13-2015
Recommended Citation
Chen, H. B., Zhao, Y., & Liao, Y. (2015). Aldehyde–alkyne–amine (A 3) coupling catalyzed by a highly efficient dicopper complex. RSC Advances, 5(47), 37737-37741.