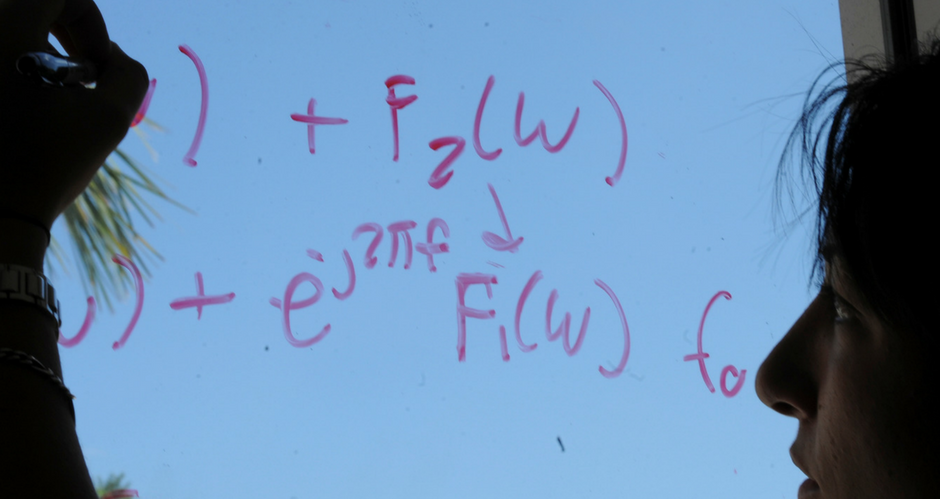 Publication Title
international Journal of Stochastic Analysis
Abstract
This paper, written in honor of the 70th birthday of Lajos Takács, addresses his life and work, and includes some personal observations and appreciation of his contributions. In particular, it includes a short biography, an informal discussion of some of his major research areas (queueing, fluctuations, waiting time processes, and random rooted trees), and an account of the relationship of his work to that of Félix Pollaczek.
DOI
10.1155/S1048953394000237
Publication Date
10-1-1994
Recommended Citation
Dshalalow, J. (1994) Lajos Takács and his work. International Journal of Stochastic Analysis, 7(3), 215.